MO and Caro Emerald release new EP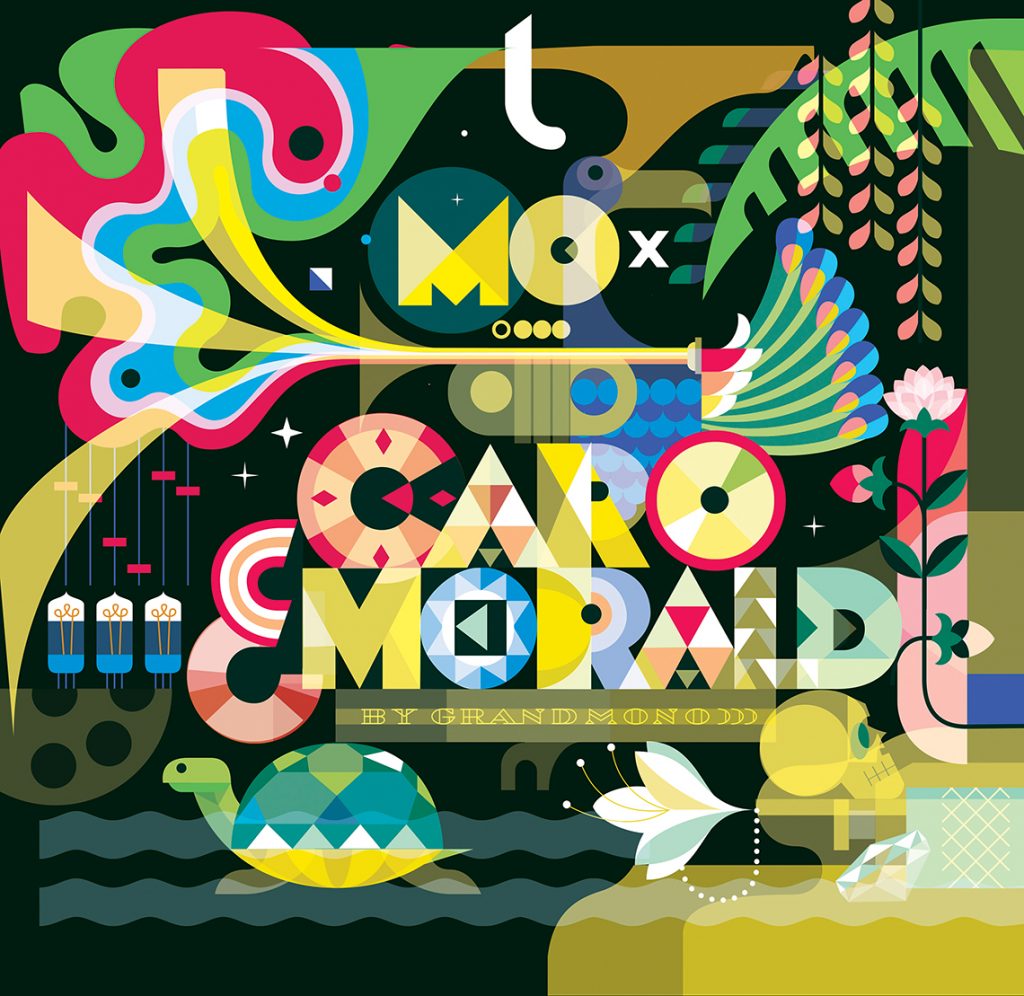 The EP 'MO x Caro Emerald by Grandmono' is now available. The EP contains three new and three already existing tracks, especially arranged for Metropole Orkest.
The EP was recorded in three days in the Electric Monkey Studio in Amsterdam. They used vintage equipment and recording techniques. Even the old mixing table of Ennio Morricone can be heard on the EP. This gives the songs a beautiful and warm cinematic touch. Those sounds, inspired by film orchestras from the 60s and Italian/ French film music, is very determinative for the EP that was produced by Grandmono.
The trakcs 'Tahitian Skies'. 'The Ghost Of You', 'A Night Like This', 'Home', 'Little Snowflake' and 'Something For Christmas' are on this EP. The last three songs are especially written for this project.
The digital version can be found on iTunes and Spotify. The limited edition Digipack (CD) is available on December 15th.
From December 18, Metropole Orkest and Caro Emerald will go on a small tour through the Netherlands. Only for the concert in Groningen are still some tickets left.
Published: Wednesday December 6 2017