Jong Metropole
Jong Metropole (Young Metropole) is a unique collaboration between the Metropole Orkest, the NJON (National Youth Orchestras of the Netherlands) and the NJJO (National Jazz Youth Orchestra of the Netherlands) with the aim of preparing young, talented musicians from classical and light music for a professional career. Jong Metropole combines the best of different music worlds: the excellent performance from the classical strings tradition with the swing, improvisation and timing from the jazz tradition.
The initiative is made possible with the support of the Prins Bernhard Cultuurfonds (Jonge Musici Fonds and Keep an Eye Fonds) and Keep an Eye Foundation.
For students, participating in Jong Metropole is a unique opportunity to gain experience through an extraordinary talent development program. It is the only educational institution in the Netherlands where orchestral pop and jazz is practiced in a professional manner. Students get to gain experience in the unique Metropole Orkest line up and on remarkable stages, such as the Grachtenfestival and Paradiso Amsterdam. In the current music business, genre boundaries are fading and young musicians need to be more flexible than ever before. Jong Metropole offers this unique knowledge and working experience: it is a stepping stone for young musicians and brings friendships for life.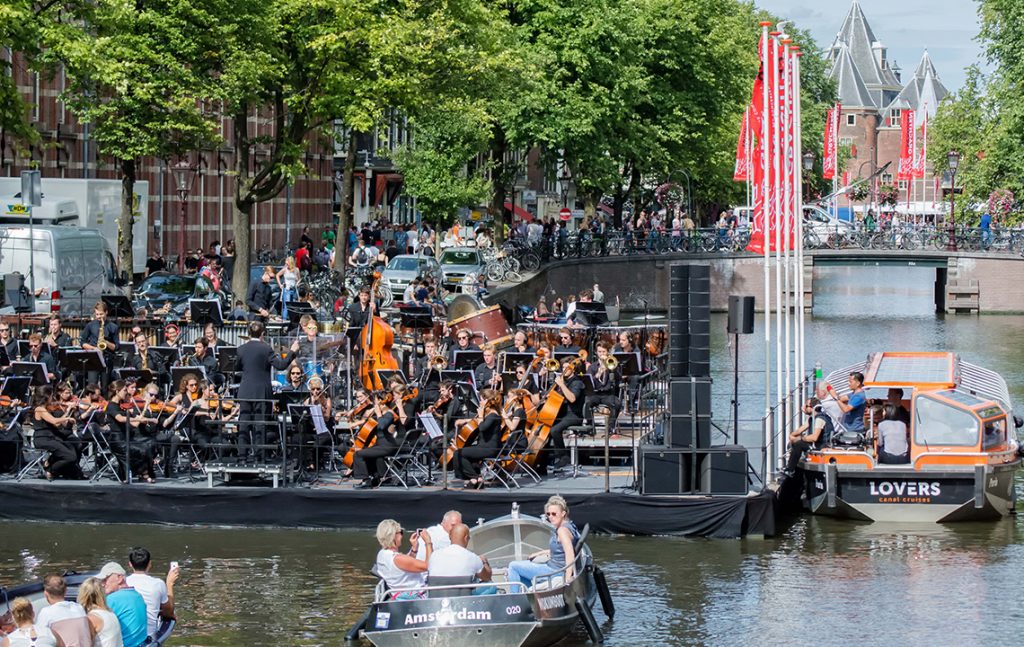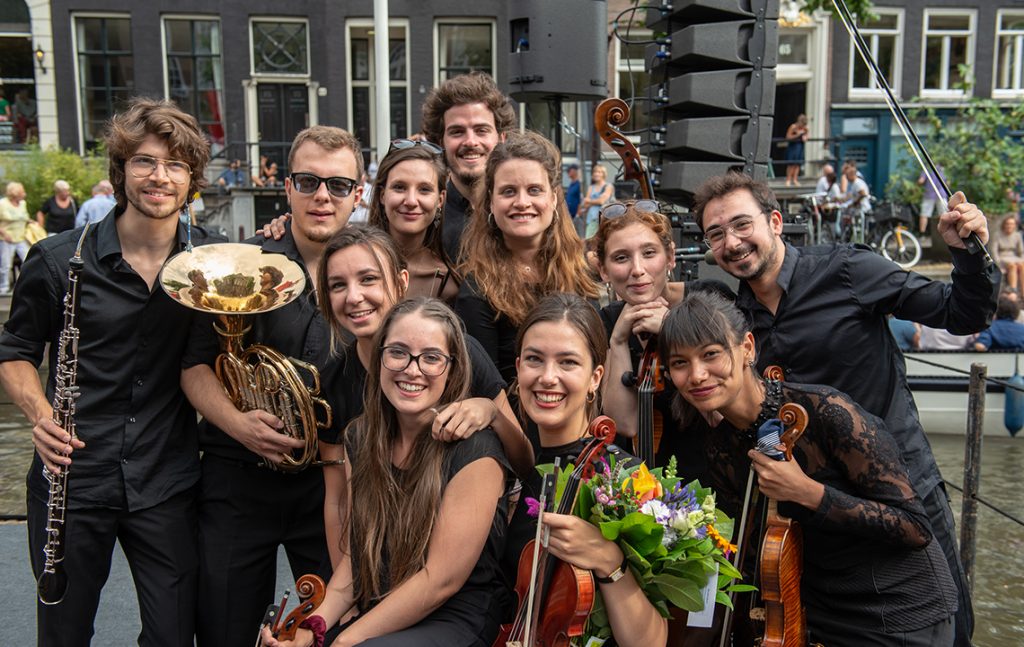 Objectives Jong Metropole
To allow a young generation of top musicians (conservatory students from study programmes in classical and light music) to gain practical experience via an exceptional talent development programme.
To realise collaboration between classical and light music so that the students learn from each other's approaches.
To create a new network.
To allow students to become familiar with all aspects of music practice via hands-on workshops so that they can experience first-hand how a production process works.
To allow all three partners to work with arrangers, composers and cultural economics students. The students are encouraged to make contact with each other and to create ideas and projects.
To raise a new generation of arrangers, composers and ensemble leaders.
To allow a broad public, with specific attention for a new and younger public, to make acquaintance with light music.
To provide a springboard for a career, to build up a strong CV, and to provide an opportunity to play in other orchestras.