Jobs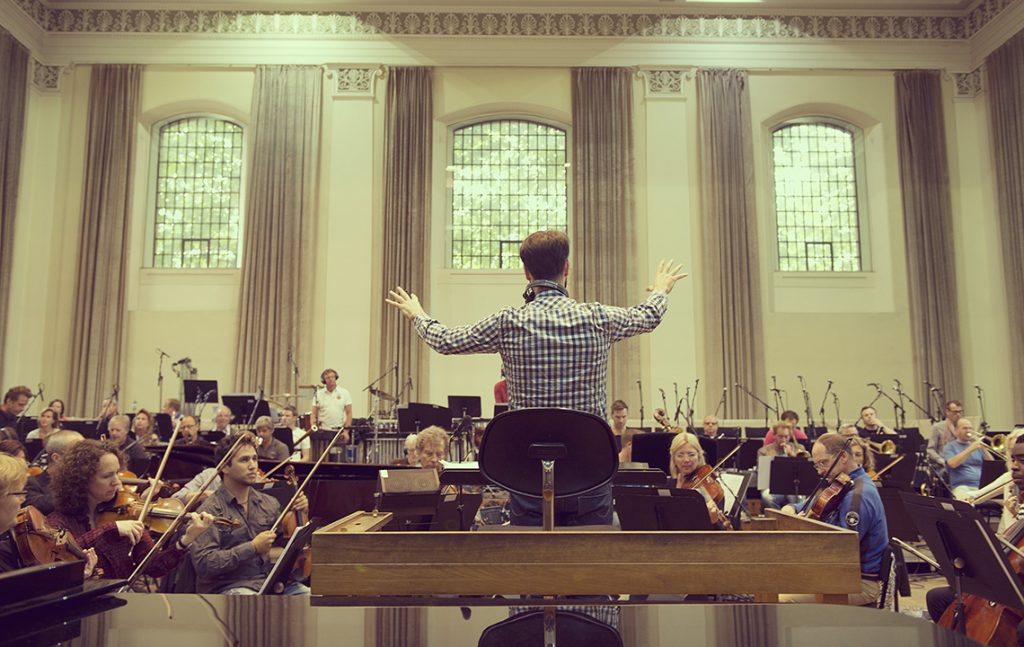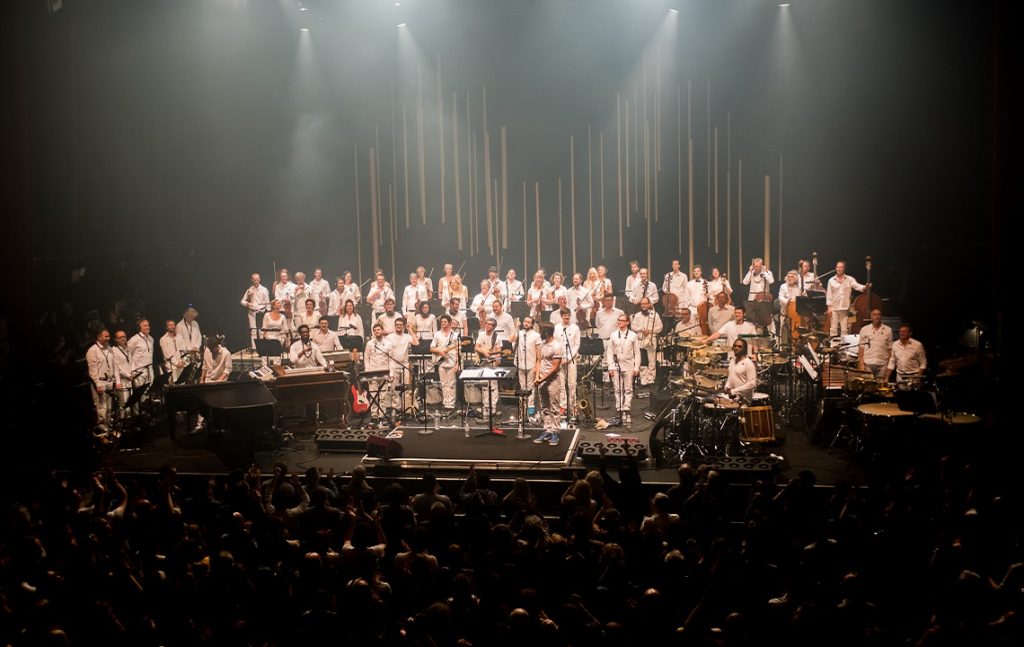 1st Oboe (65%)
With cor anglais obligation
Auditions: 9 May 2019
Repertoire:
Mozart oboe concerto 1st part
Strauss  oboe concerto 2nd part
Orchestral MO parts, t.b.d.
The first round will take place behind a screen. We reserve the right to make a pre-selection.
Following European regulations, musicians from countries outside the European Union and European Economic Area (Swiss residents are also exempt), are only invited when they are in possession of an unrestricted Dutch work and residence permit.
Please do not hesitate to contact our head of Personnel, Production & Planning, Sophie Koopmans via email sophie@mo.nl or by phone +31 (0)356714162.
A letter of application with curriculum vitae (including nationality and date of birth) should be sent by email before 9 April 2019 to Stichting Metropole Orkest, vacature@mo.nl.