Support – Make a donation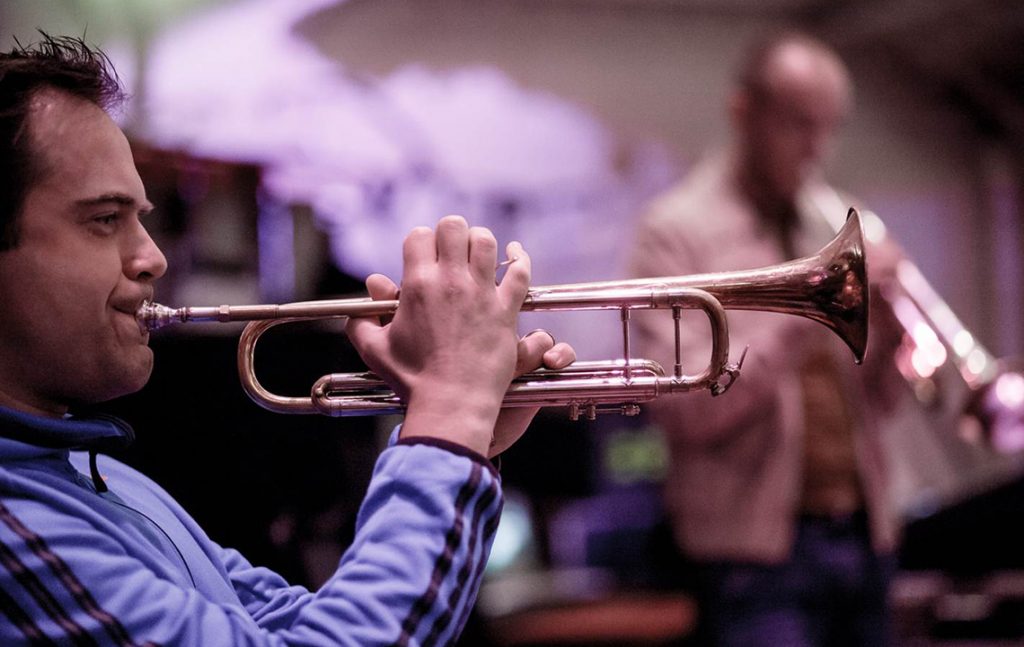 The Metropole Orkest has been part of the Dutch broadcast system from 1945 till 2013. As of September 2013 the orchestra has to generate 50% of its own income. This is a challenge for the orchestra and cannot succeed without your help.
Friends of the Metropole Orkest contribute to the following efforts:
educational efforts with projects like Metropole op School;
the Metropole Academy for students from all over the world who study at Dutch conservatories;
new projects with which we focus on reaching young and divers target audiences;
keeping the rich heritage of non-classical music alive and accessible for all.
Do you live in the Netherlands and are you considering a donation? Please visit our Dutch support page.