Support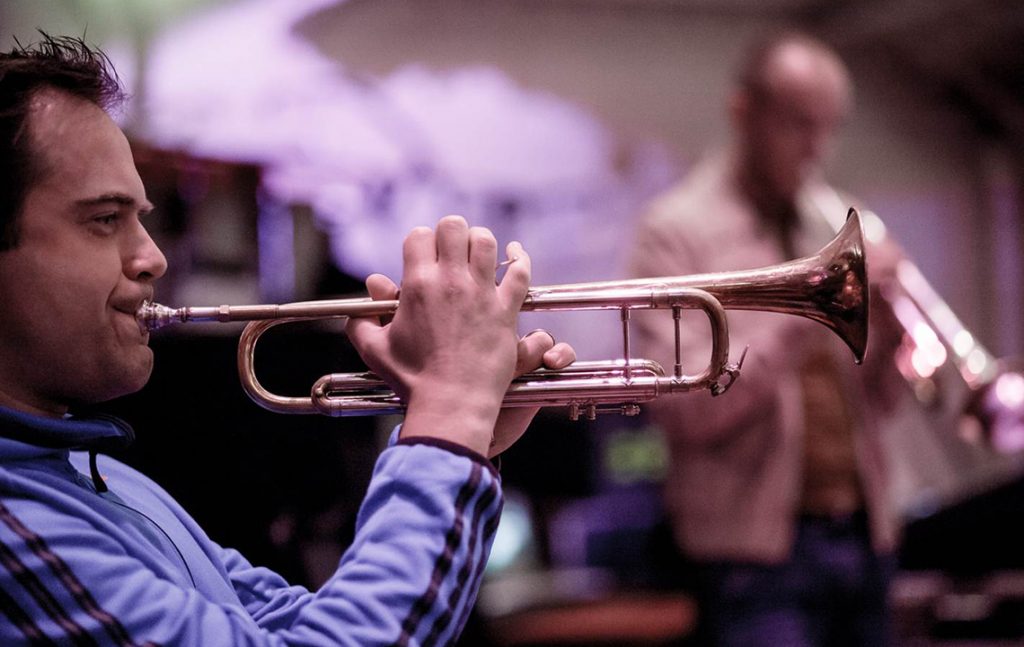 The Metropole Orkest has been part of the Dutch broadcast system from 1945 till 2013. As of September 2013 the orchestra has to generate 50% of its own income. This is a challenge for the orchestra and cannot succeed without your help.
Friends of the Metropole Orkest contribute to the following efforts:
educational efforts with projects like Metropole op School;
the Metropole Academy for students from all over the world who study at Dutch conservatories;
new projects with which we focus on reaching young and divers target audiences;
keeping the rich heritage of non-classical music alive and accessible for all.
Metropole Orkest has its own program for international friends, in return for your donation you will receive unique content and special gifts like CD's, a T-shirt or a VIP tour during your visit in The Netherlands or when the orchestra is on tour close to you!
To become our Friend reach out to Jan Geert Vierkant (jangeert@mo.nl) for more information.
Metropole Orkest now also allows donations through our Facebook page, allowing for an easy method of donating to our charity paying by Paypal or a variety of creditcards. The full 100% of your donation is being paid out to us! Just click the blue donate button below our cover photo and follow the simple instructions that follow.
For more information on the platform, visit their explanatory website.