Sponsorship
Transition to Entrepreneurship
The Metropole Orkest is the largest pop and jazz orchestra in the world, and becoming the strongest entrepreneur in the musical landscape. Our primary goal is to stretch our creative boundaries to remain the world's leading pop and jazz orchestra.
In 2012 due to economic constraints, we lost 50% of our government support. Going forward was going to be very challenging when one considers that before 2013, we were not allowed to engage in any business deals or commercial work. But entrepreneurs face challenges every day, and we are prepared to face the challenge head on, utilizing this opportunity to expand our reach. Towards that end, we are actively seeking business partnerships.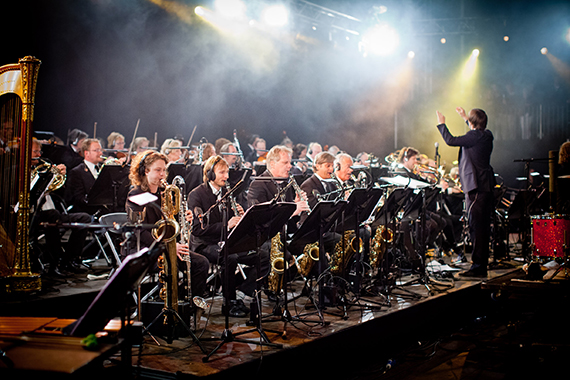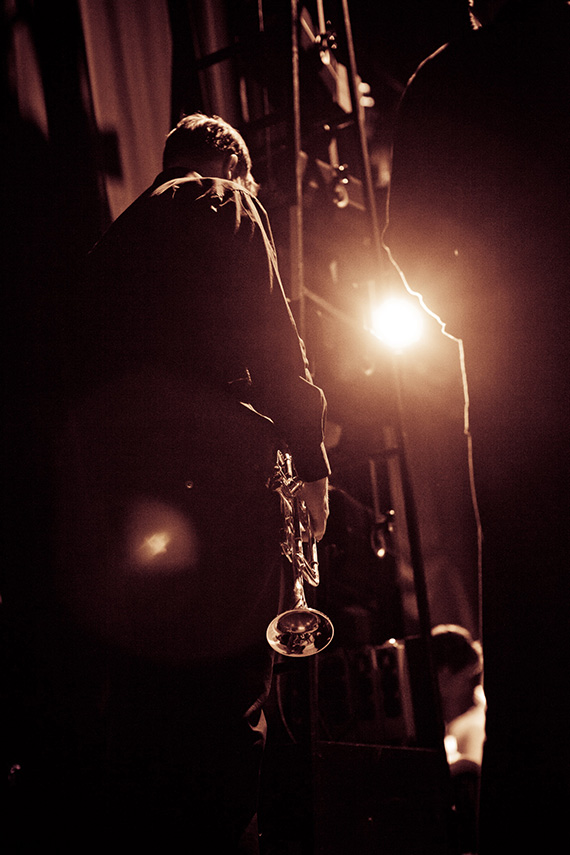 Who Would Make a Good Partner?
First and foremost we seek partners who love the Metropole Orkest and what it stands for. Partners who believe that there is value added due to their association with the orchestra. A business partner who recognizes their enterprise would benefit from this participation and association with the orchestra, and aid them in reaching their own goals, as well as raise the level of their social conscience. Partners who identify with our key core values: leadership, creativity, and innovation.
For more than 70 years the Metropole Orkest has performed on the largest most prominent stages in the world, and as a result, has earned a stellar reputation and unique brand awareness. We invite you to take advantage of our reputation and standing in the music world. In turn, we recognize that every partnership is a two way street.
New target groups
The Metropole Orkest reaches every segment of society and every population group. The diversity of our audiences is rivaled only by the diversity of our musical repertoire. Each year hundreds of thousands of people see the orchestra perform, while millions see and hear the orchestra on television, radio, and internet — and the audiences are still growing in numbers and diversity. The pop music scene is larger than ever. A partnership with the Metropole Orkest will enable you to expand your business reach to new target groups, and capitalize on the loyalty of our fans.
The Power of Music and Relationships
Music connects. The Metropole Orkest connects people with music; musical styles with musical cultures; novices with experienced performers; and world renowned artists who wish an unforgettable orchestral experience. The association with us brings a positive vibe that is felt throughout your organization — your clients and relationships can also experience the 'power of quality music.'
In addition, you can participate in the Metropolitan Business Circle. This is a corporate network that supports the orchestra and offers benefits for those who support our efforts.
Tax deduction
Your gifts to the orchestra are received through a foundation and provide taxable benefits which may multiply your gift. Please contact us for more information.
Are you interested in exploring the possibilities?
Please contact Chiel de Leeuw at 0035-6714192, or email chiel@mo.nl.