Willem Kok
2nd Violin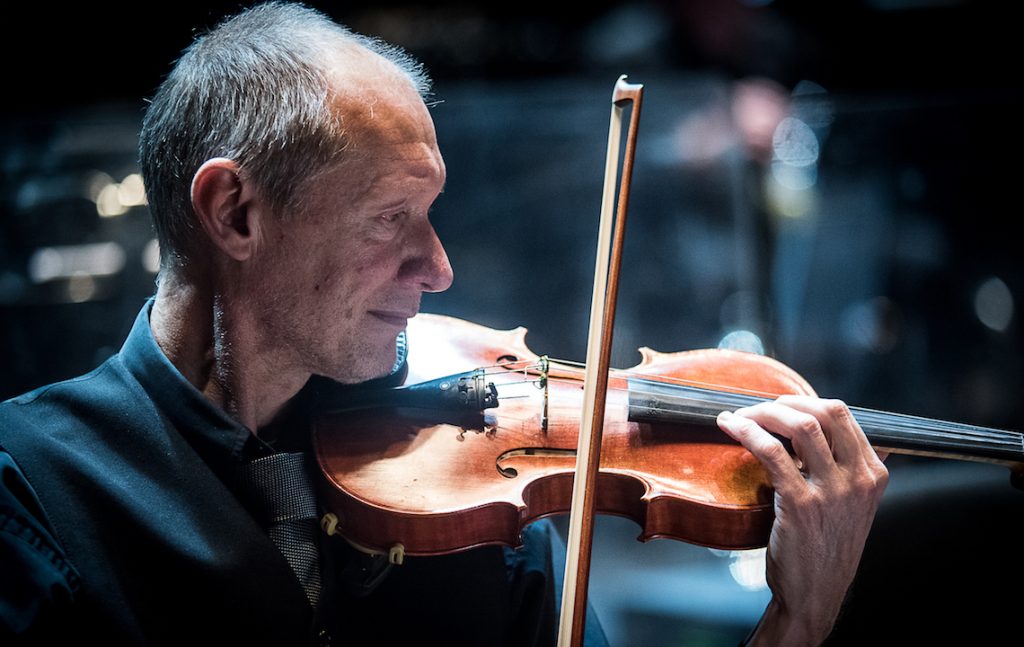 Willem grew up in a musical family; everyone made music. His mother studied flute and his father was a very good piano player. Wim started playing violin at a young age and made his profession out of that since 1987. He started in Orkest van het Oosten and plays in the Metropole Orkest since 1990.
He has many musical heroes, in which Joshua Bell Kreisler and Jens Winther. Next to these heroes he thinks the CD Pluto and Beyond is fantastic.
Wim's passion next to music is sailing in the summer with friends and family. When his sons play soccer he enjoys watching their games and he volunteers at the soccer club.