Henrik Schwarz & Metropole Orkest
Scripted Orkestra
U bekijkt een pagina over een concert dat al heeft plaatsgevonden.
Klik hier om naar de actuele concertagenda te gaan.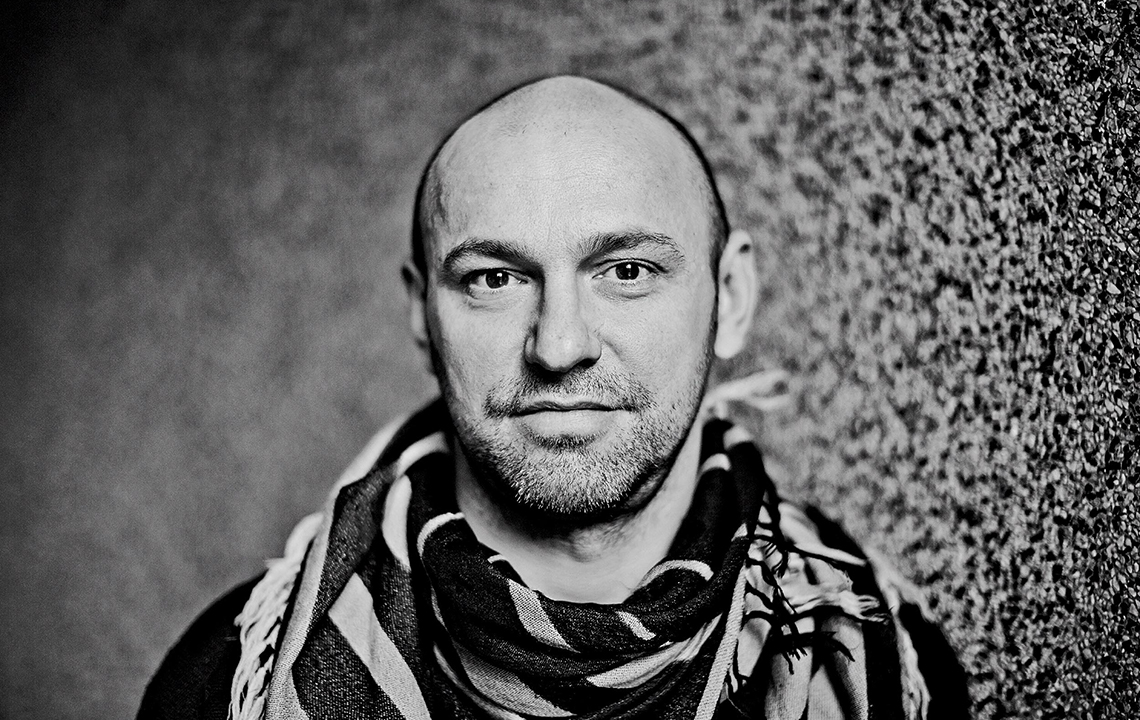 Jules Buckley, dirigent
Henrik Schwarz, componist / producer
Amsterdam Dance Event (ADE) 2016 opened with 'Scripted Orkestra', a collaboration between Metropole Orkest and the acclaimed producer/ composer/ performer Henrik Schwarz. This collaboration has led to an album in the making and two more shows on March 3rd and 4th (Musis, Arnhem and TivoliVredenburg, Utrecht) where the audience gets the chance to experience the coalescence of orchestral music and dance.
The Metropole Orkest is no stranger to creating symbioses between orchestral and dance music. In the past, they've worked with Basement Jaxx, Junkie XL and more recently with Squarepusher.
The collaboration between the MO and Henrik Schwarz is very fitting, since the German producer and composer composes music with love for, and knowledge of orchestral music.
Schwarz composed an hour of new music for the project. Metropole Orkest chief conductor Jules Buckley helped Schwarz to realize this musical vision.
Concerts
Sat 3 Mar, 8:30 pm
Musis Arnhem, Arnhem
Sun 4 Mar, 8:15 pm
TivoliVredenburg, Utrecht