Metropole Orkest meets Louis Cole for five concerts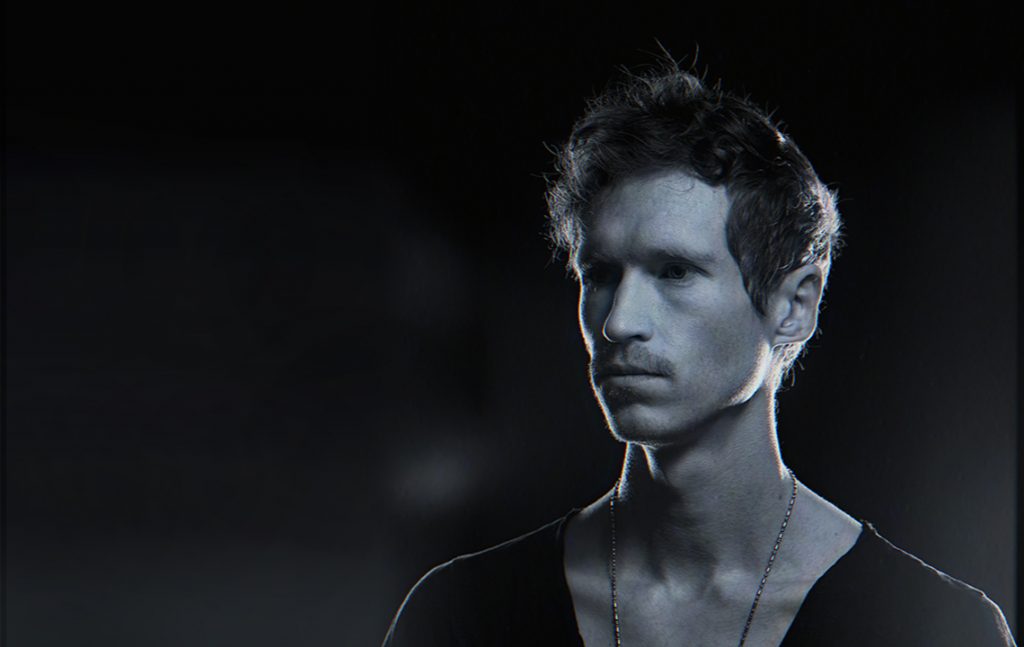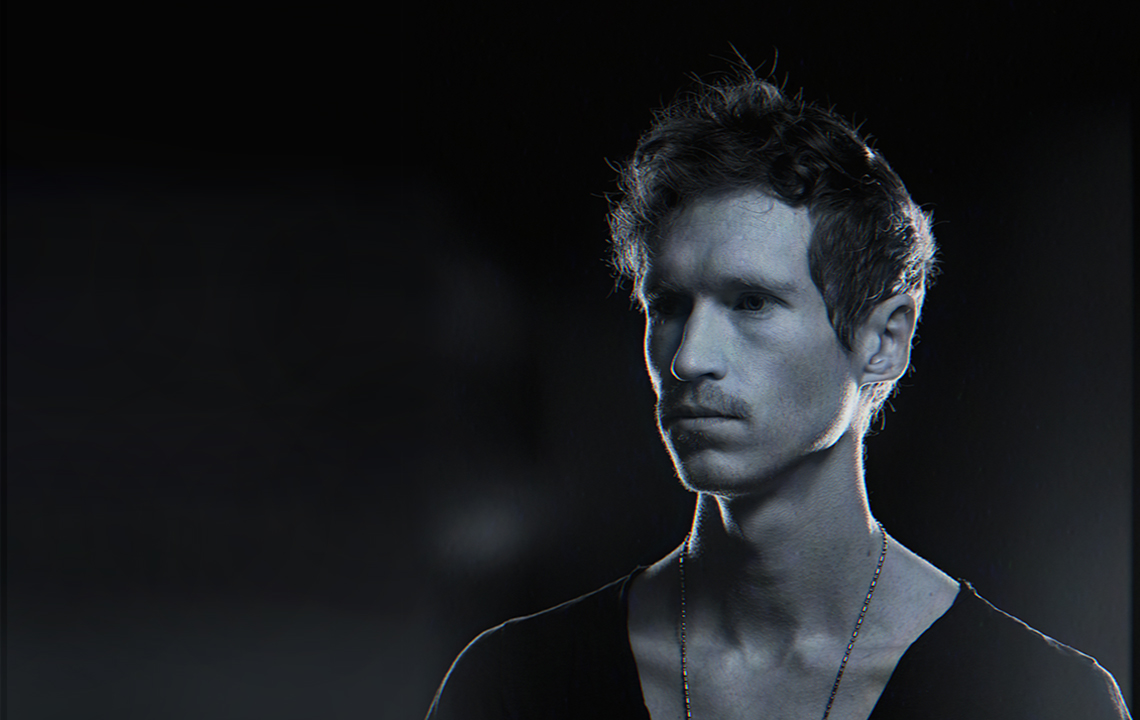 This November, Louis Cole joins the Metropole Orkest for some funky nights.
Cole and the orchestra, conducted by Jules Buckley, will meet for five concerts spread throughout the Netherlands.
Jules Buckley has worked with Louis to curate this series of concerts in his new role as honorary conductor following his grammy award winning tenure as Chief Conductor of the Metropole Orkest.
Louis Cole is a Los Angeles based singer songwriter, Grammy awarded producer, composer and multi-instrumentalists. Celebrated as one of the world's most future-sonic-funk drummers and co-founder of KNOWER, his mission is 'to create deep feelings through music'. Cole has proudly been DIY to date, amassing millions of views with his viral videos like 'Bank Account', international tours and debut album 'Time' released on Brainfeeder.
The collaboration between Louis, Jules and Metropole Orkest will be an unforgettable one. Together they will play Louis' new works for the first time in the full orchestral colour and groove.
More information and ticket sales can be found over here.
Published: Thursday May 27 2021