Meet the Arrangers Workshop participants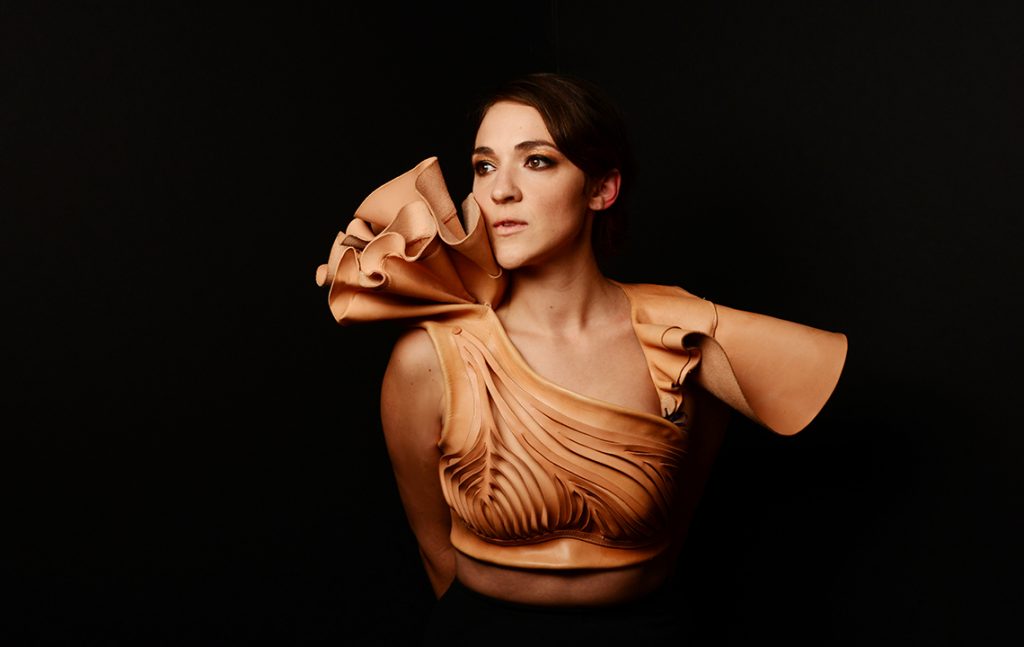 From October 25 till 30, the Metropole Orkest invites arranging talent to work with the orchestra.
A special established committee led by Vince Mendoza, has selected 8 arrangers for the Arrangers Workshop. In October we'll welcome arrangers from 8 different countries to our studio in Hilversum. They get to arrange for Becca Stevens and attend workshops by Vince Mendoza. On Tuesday October 30, the final concert of this special workshop takes place in LantarenVenster in Rotterdam.
We congratulate:
Philippe Maniez from France
Billy Marrows from the United Kingdom
Chelsea McBride from Canada
Fabia Mantwill from Germany
Rik van der Ouw from the Netherlands
Daniel Dickinson from the United States
Anze Vrabec from Slovenia
Eitan Gofman from Israel
Published: Thursday July 12 2018