Free concert stream sunday march 26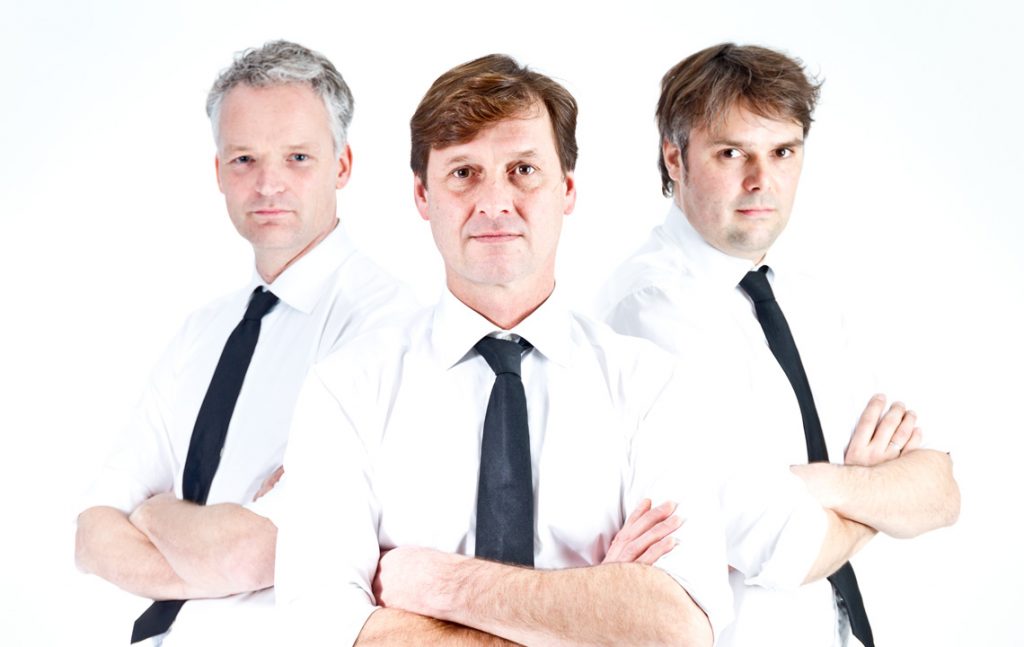 On Sunday, March 26, we are going to broadcast 'The Inventors', played by the Metropole Orkest Strings and The Ghost, The King & I. This time we will not broadcast via our app but via YouTube, Facebook, Twitter and our website. At 20.15 CET, you can tune in and watch the concert. 
On February 21 2015 the album of the Metropole Orkest Strings together with The Ghost, The King & I was launched in the MCO in Hilversum. The entire album was performed that night. Now, two years later, you have the opportunity to watch the concert again.
The Idea? Original Jazz based on classical compositions, performed by the trio (Piano, double bass, guitar) supported by a large string ensemble, conducted by Rob Horsting.
The result? This album comprising of 9 of Rob van Bavels' compositions. The trio like to think of it as an album of chamber jazz for people with a slightly oversized living room, one big enough to fit in 30 musicians and their instruments. 'The Inventors' is beautiful instrumental music. Classical melodies interchanged with virtuosic jazz solos, groovy rhythms and adventurous transitions from ballads to uptempo. During the concert we'll play the whole album (and more..).
In 2017 you can enjoy the Metropole Orkest more often. One Sunday evening of every month we are going to stream a concert via the MO app and our other channels. This can either be a livestream or a stream of a concert that has been recorded in the past.
Published: Wednesday March 22 2017