MO Livestreams
Next stream
Wednesday 3 June, 8.30PM (CET)
Metropole Studio Sessions:
I've got the world on a string
Conducted by Jules Buckley
Soloists: Arlia de Ruiter (concert master), Rik Mol (trumpet), Hans Vroomans (piano), Marc Scholten and Paul van der Feen (alto saxophone), Leo Janssen and Sjoerd Dijkhuizen (tenor saxophone) and Aram Kersbergen (bass).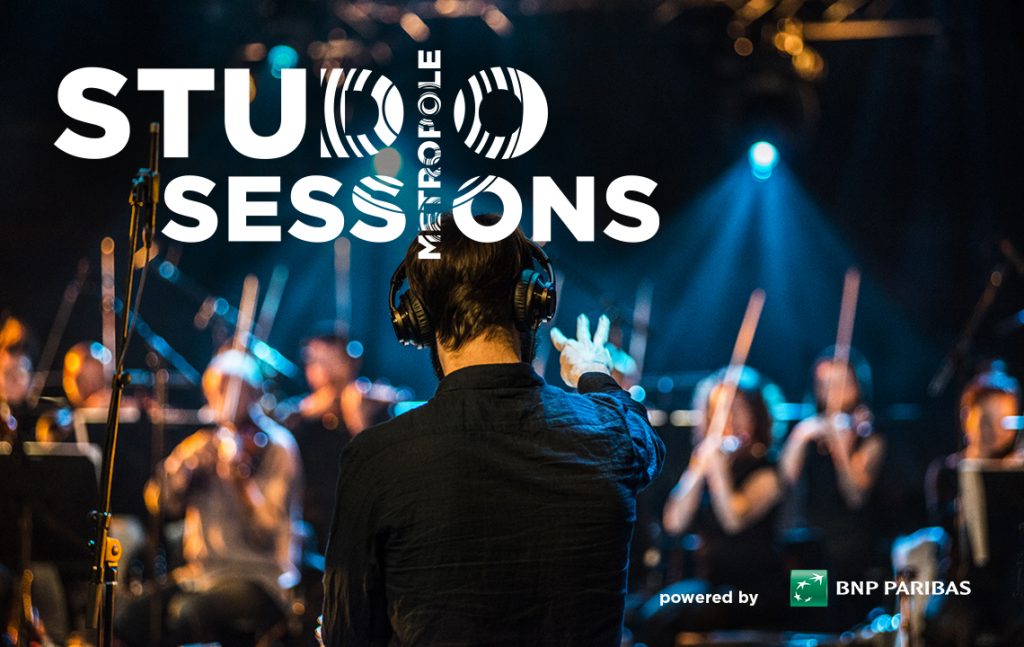 Metropole Orkest is performing again! Under the name of 'Metropole Studio Sessions', the orchestra, conducted by chief conductor Jules Buckley, will give three concerts from the studio in Hilversum. The audience can attend the concerts online via streaming. Buy a ticket now (€6,75) to get access!
Want to support future livestreams?
Now that concerts all around the world have been cancelled, Metropole Orkest is committed to having as many people worldwide enjoy concerts on the move or in the comfort of their own homes.
Want to help us broadcast more (live)streams in the future? Please consider making a donation.
Wednesday 10 June – 8.30 pm (CET)
Jonathan Jeremiah & Metropole Orkest
Conducted by Jules Buckley
Recorded at North Sea Jazz Festival 2011
Footage courtesy of NTR
Wednesday 17 June – 8.30 pm (CET)
Metropole Studio Sessions: Tribute to Clifford Brown
Conducted by Jules Buckley
Buy a ticket
Wednesday 24 June – 8.30 pm (CET)
t.b.a.
Wednesday 1 July – 8.30 pm (CET)
Metropole Studio Sessions: Tribute to Charlie Haden
Buy a ticket