MO & Cécile McLorin Salvant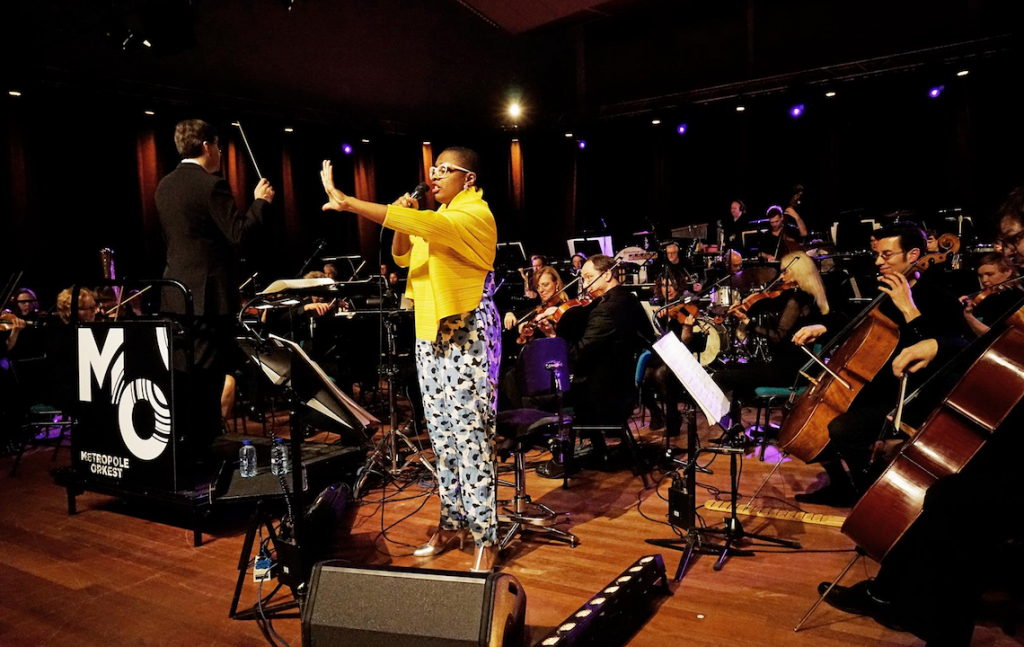 Interested in this concert
as cd, dvd or download?
We are considering releasing this concert from 2016 on disc or as a digital download.
Enter your e-mail address in the field below and we will keep you informed.
Want to support future (live)streams?
Metropole Orkest is committed to having as many people worldwide enjoy concerts on the move or in the comfort of their own homes.
Want to help us broadcast more (live)streams in the future? Please consider making a donation on www.mo.nl/support.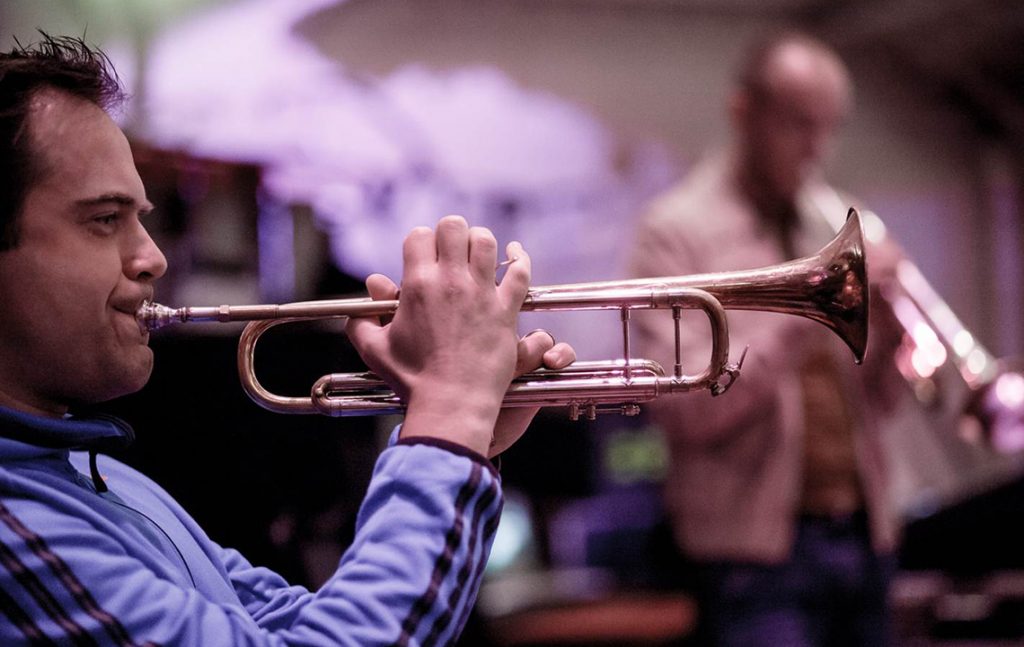 Want to learn more about Cécile McLorin Salvant?
Metropole Orkest is honoured to have shared the stage with Cécile McLorin Salvant. The recorded concert in Hilversum featured jazz standards and songs from her Grammy winning album 'For One To Love' and Grammy nominated album 'WomanChild'.
Learn more about Cécile, her music and art on her website: www.cecilemclorinsalvant.com