Recording with Metropole Orkest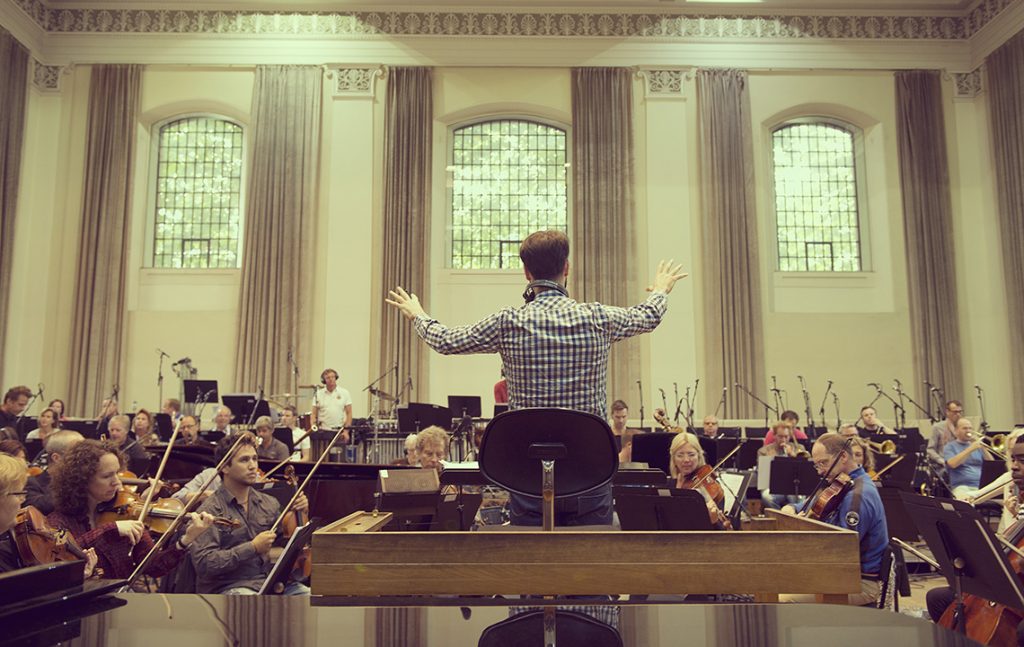 Why choose Metropole Orkest?
• Reputation as the world's leading pop and jazz orchestra, plays all non-classical genres
• Excellent recording facilities just 45 minutes from Amsterdam and Schiphol Airport
• A core ensemble of 50 musicians who record and perform together on a regular basis
• Flexible in planning/production and line-up
• International team of freelance arrangers
MCO Studios
The orchestra resides in the 'Muziekcentrum van de Omroep' in Hilversum, the Netherlands. The building has been a noted recording location for decades. Studio 3 at the MCO is the primary studio of the Metropole Orkest, especially designed and built for the orchestra in 1995, and comes with a dedicated control room. The orchestra can also divert to the larger Studios 1 and 5.
Download our technical list.
Instrumentation
The orchestra's full line-up consists of 50 musicians.
It is, however, possible to record with a smaller ensemble (for example just the string section or our big band) or with an extended orchestra (for example by doubling up on the french horn or by adding a bassoon or tuba). We have an excellent database of professionals musicians we call upon in those cases. See our line-up.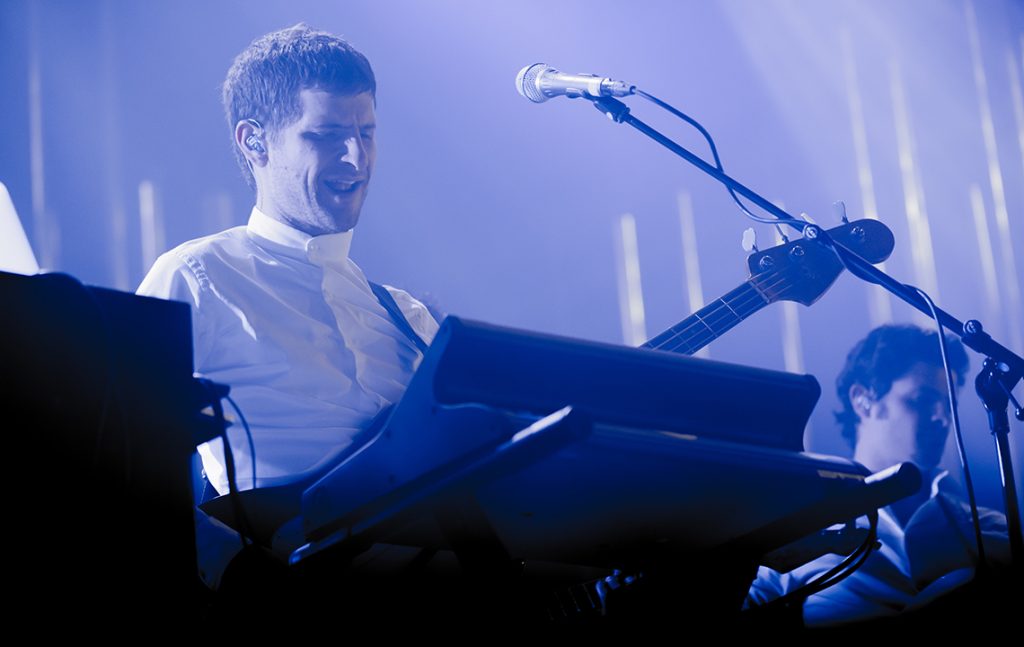 "Metropole Orkest is my absolute favorite symphonic ensemble in the world for playing contemporary popular music. Their versatility is unmatched, their conductor is not only well-versed in modern styles but visionary as well, and they're a genuine pleasure to work with. I couldn't have been happier, and I look forward to many more years of making music together." – Michael League
"As a producer you teach yourself  in overcoming set-backs, you're continuously being alert to what can go wrong. When working with Metropole Orkest however, you get to relax and experience the creativity, talent, improvisation skills, knowledge and cohesion. everything comes together when image and music are combined. For me this is the greatest moment in producing a film." – Ton Okkerse – producent EMS FILMS (De Nieuwe Wildernis / Holland, natuur in de Delta)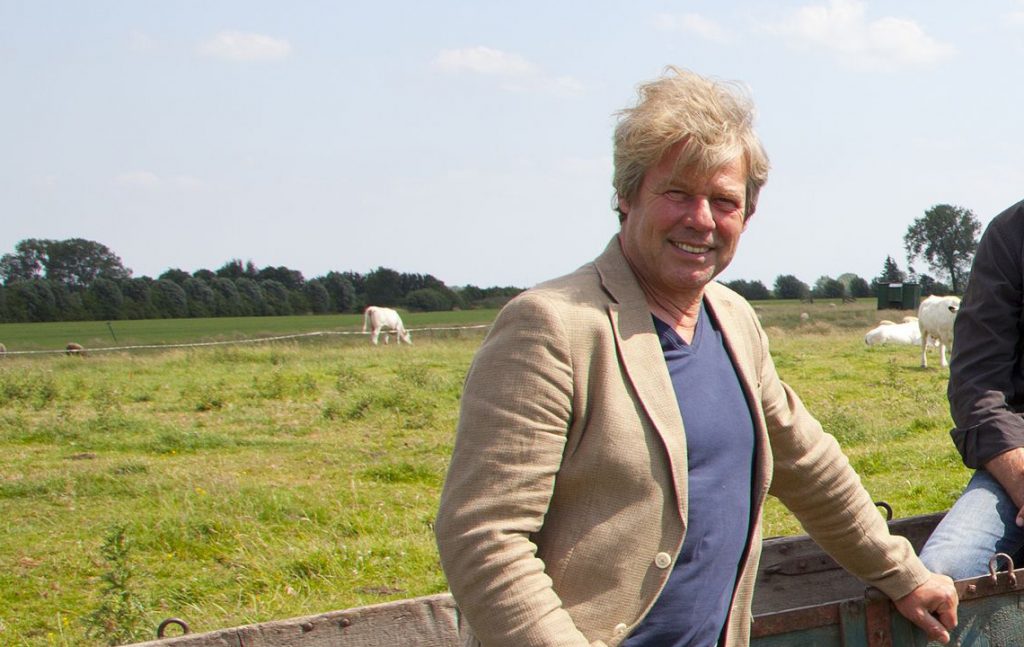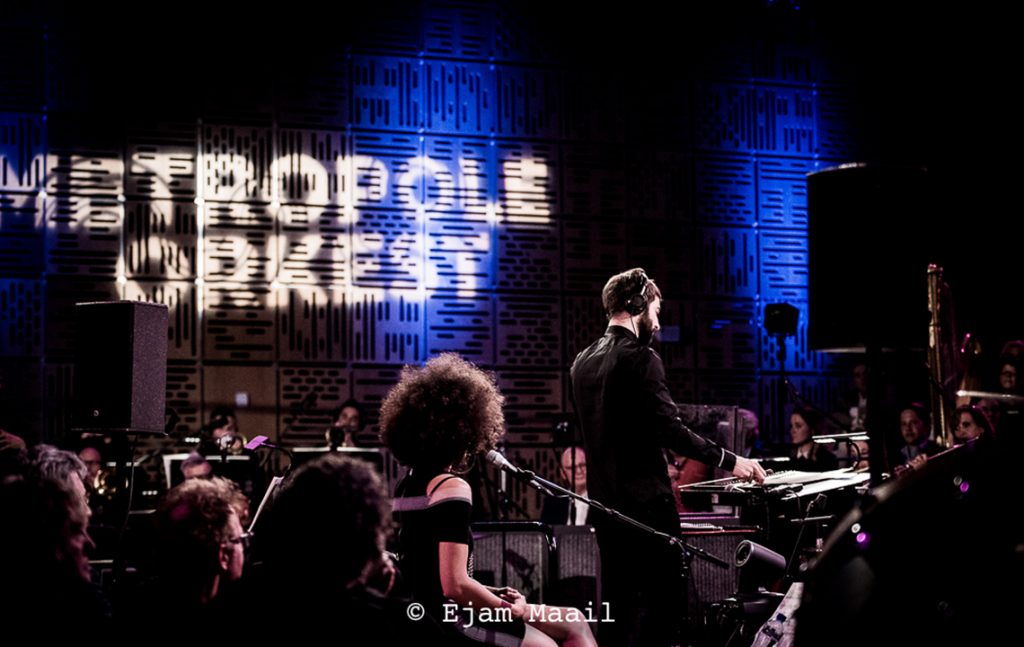 "I've had the great pleasure of working with the full Metropole Orkest on several occasions. So much fun, creativity and craftsmanship. In 2016 Metropole Orkest arranged and played the music to our Samsung VR commercial. I purposely took the entire day off to experience the recording process, but they nailed it in under 30 minutes. MEtropole Orkest is the world's best pop & jazz orchestra and the greatest joy you can bring to yourself, your brand and your production." – Thijs de Boer, Executive Creative Director a.i. Cheil Amsterdam