Jascha Albracht
Cello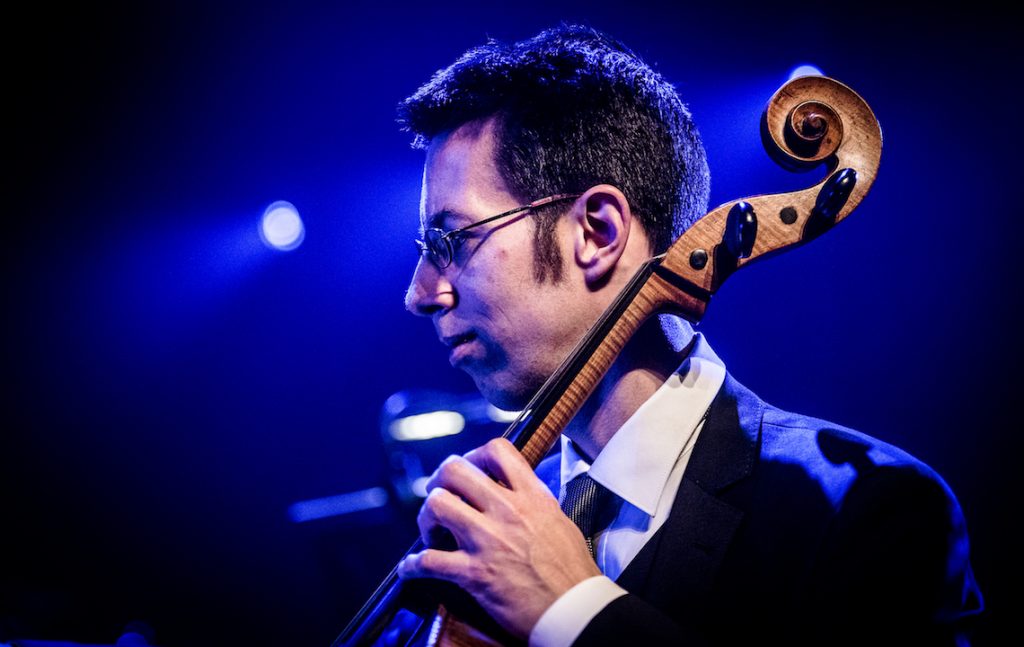 Jascha grew up in a family with a lot of music. His father was a piano teacher at a conservatory and his older sister a violin player. Jascha studied Cello and Piano in Maastricht. Via bands, classical chamber music groups, a pop orchestra, a German theatre orchestra and a versatile pianist with whom he played together he joined the Metropole Orkest.
He has a lot of musical hero's, however, the following are of constant inspiration for him: Vince Mendoza for his analytical skills, Jules Buckley for his flair and control during concerts, Ruud Breuls for his awesome trumpetsoli, Bart van Lier with his adventurous virtuosity, guitar player Peter Tiehuis, etc.
Besides music Jascha likes to learn about the psyche of human beings, to cycle, photography, to write, to travel and enjoys time with his family.