Janine Abbas
2nd Flute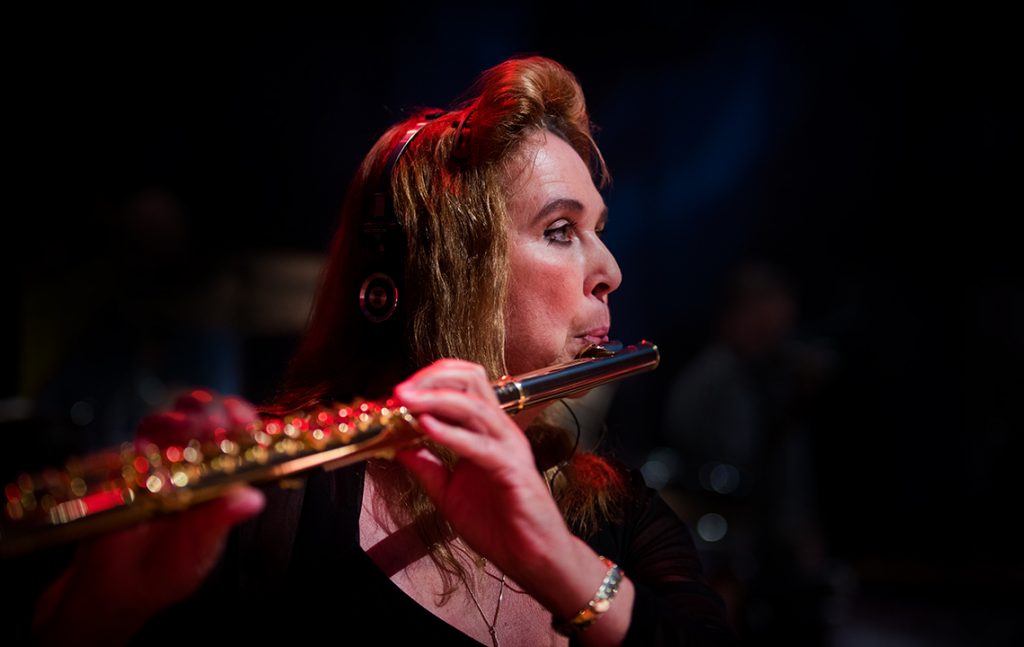 Janine studied classical flute with Abbie de Quant. She won prizes on competitions in the Netherlands and abroad, and performed solo with several orchestras. She recorded a CD as a member of the Martinu Trio with flute, cello and piano. With the Amsterdam Wind Ensemble she collaborated with recordings as well.
Her musical heroes are Maxence Larrieu, Ella Fitzgerald, Hubert Laws, James Galway, Miles Davis and Claron Mc Fadden.
Janine also works as an illustrator for several educational projects.