Ewa Zbyszynska
2nd Violin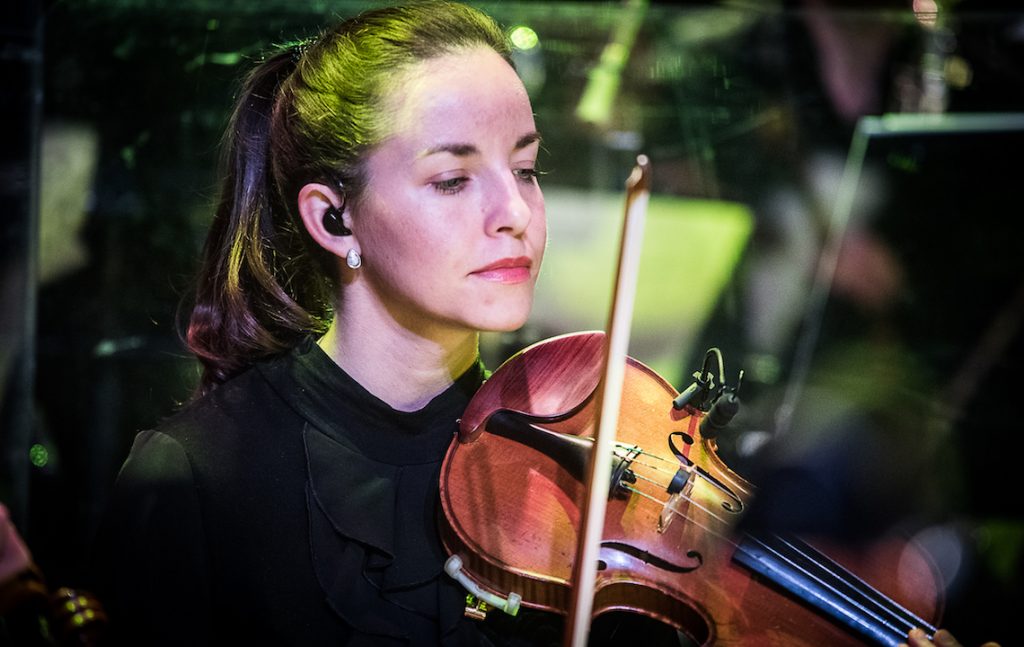 Ewa Zbyszynska is a classically trained violinist. During her studies (Ewa graduated the Lodz Conservatory in Poland) she had the oppurtunity to particpate in a program ar the Henry Mancini Institute in Los Angeles. That is where her interest in jazz and pop was born, by playing under Vince Mendoza and Patrick Williams.
Ewa's musical heroes are classic composers Karol Szymanowski, Eugène Ysaÿe, Leonid Kogan and current jazz greats Leszek Możdżer (well known Polish pianist), Kurt Elling and Dianne Reeves.
Since Ewa's childhood she has been interested in all sorts water related activities. One of her biggest passions outside music is sailing but she equally enjoys swimming and snorkeling.