Emile Visser
Cello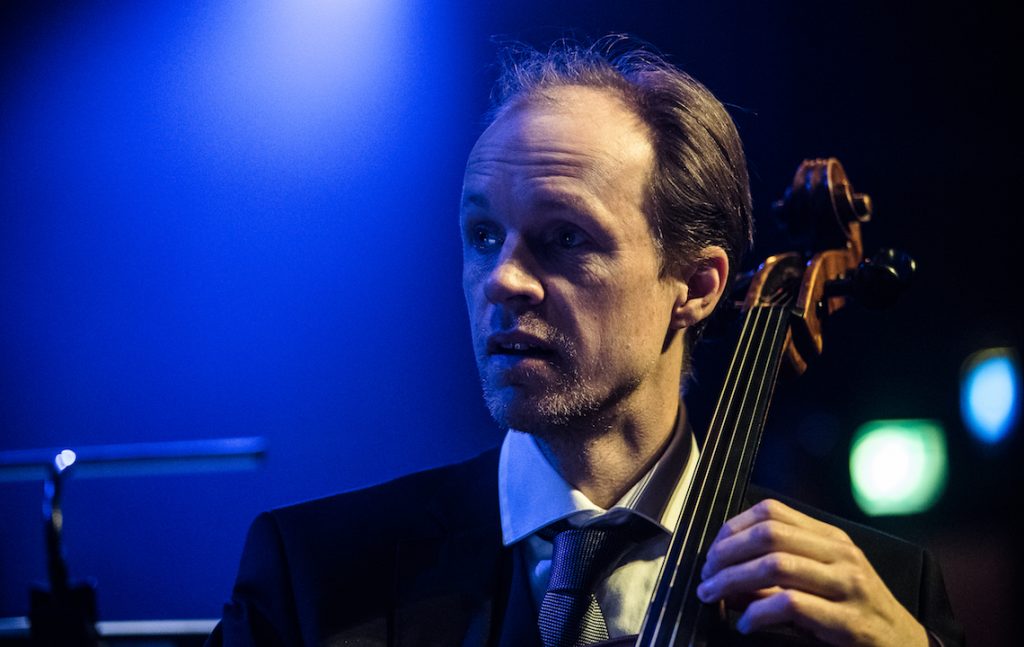 Emile Visser was classically educated at the Royal Conservatory in The Hague. During his studies he played in the Riccotti ensemble, an ensemble that brings different styles to people that are not able to visit concert halls anymore. The ensemble formed and stimulated him to follow many classes of improvisation, create jazz arrangements and introduced him to the improvisation quartet 'Zapp4' of which he has been part of for 20 years already.
His musical heroes are 5 musicians from 'De Wereldband' (translated: The Worldband); they are 5 multi-instrumentalists who have all studied at conservatories and who bring a theatre show to the audience (www.wereldband.nl).
Next to this Wilmar the Visser is also Emile's musical hero. Wilmar is bass player at the Radio Filharmonisch Orkest (Radio Philharmonic Orchestra), and a man of 1000 ideas; he established Splendor Amsterdam, a music centre with special concert series and a breed nest for young artists where also music education to youngsters is provided. Splendor was established in 2011, during the cultural crisis in The Netherlands. Besides al the scepticism in the beginning it flourishes very well.
There is no bigger passion for Emile than music.