Steve Vai & Metropole Orkest
Bridge Festival Eindhoven
U bekijkt een pagina over een concert dat al heeft plaatsgevonden.
Klik hier om naar de actuele concertagenda te gaan.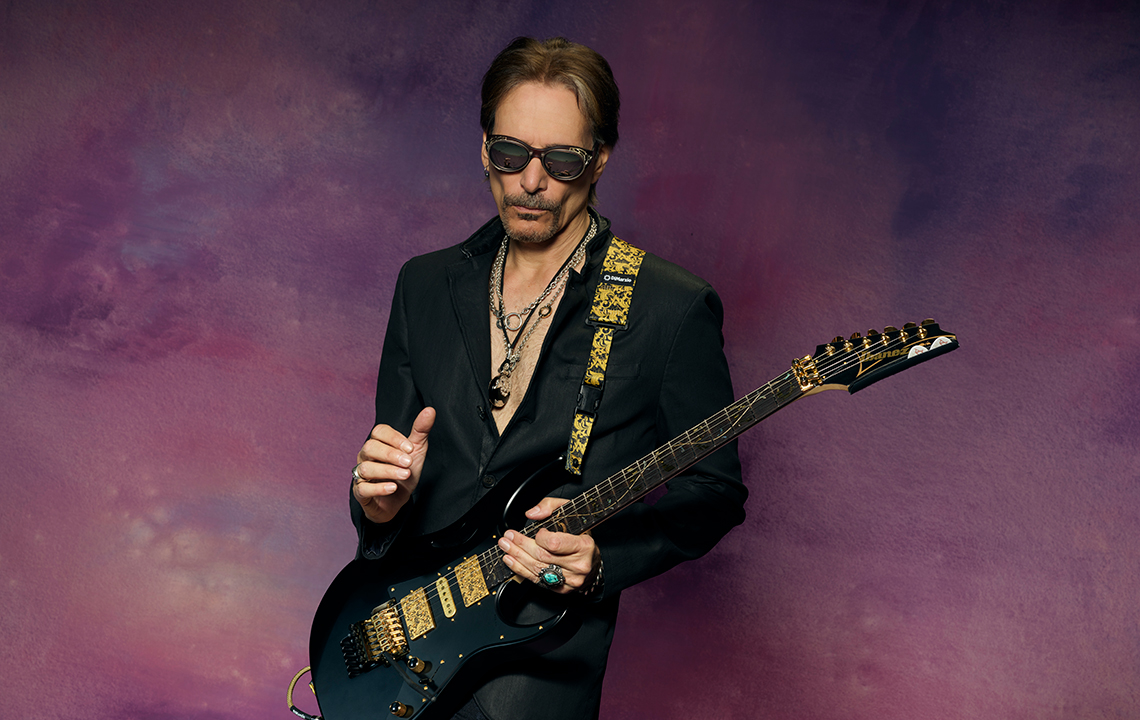 Jukka Iisakkila, dirigent
Steve Vai, gitaar
Joe Puglia, viool
Steve Vai, guitar legend and present-day composer, is joined by Metropole Orkest conducted by Jukka Iisakkila for the grand opening of the new Bridge Festival at Muziekgebouw Eindhoven. The repertoire includes the best of Steve Vai's orchestral works, both older and unreleased music.
Already a world-famous guitar phenomenon, the 'Composer Vai' started his orchestral adventure in 1997 while brainstorming about future projects with Dutch music producer Co de Kloet in a Californian hotel room. After some incidental performances with large ensembles and orchestras, it was the cooperation with the Dutch Metropole Orkest in and its conductor Dick Bakker the early 2000s that led to the cd/dvd release called Sound Theories. Pieces with and without lead guitar, ranging from very early compositions to brand new ones.
Steve returned to Metropole Orkest earlier this year to continue the journey. Inspired by his connection with Finnish conductor Jukka Iisakkila Steve wrote several new compositions. Together they started a huge project with the working title 'The Big O', studio recordings of a massive amount of Vai orchestral music. In May 2022 Metropole Orkest recorded the first part of this project, followed by sessions in August 2022 with the Tampere Filharmonia from Jukka's native Finland. With the release date of that enormous project still unknown, Steve Vai and Metropole Orkest led by Jukka Iisakkila are coming to the Bridge Festival on 13 May 202
Concerts
Sat 13 May, 8:15 pm
Muziekgebouw, Eindhoven