So What's Next?
withJosé James, Gaidaa, Nana Adjoa conducted by Jacomo Bairos
U bekijkt een pagina over een concert dat al heeft plaatsgevonden.
Klik hier om naar de actuele concertagenda te gaan.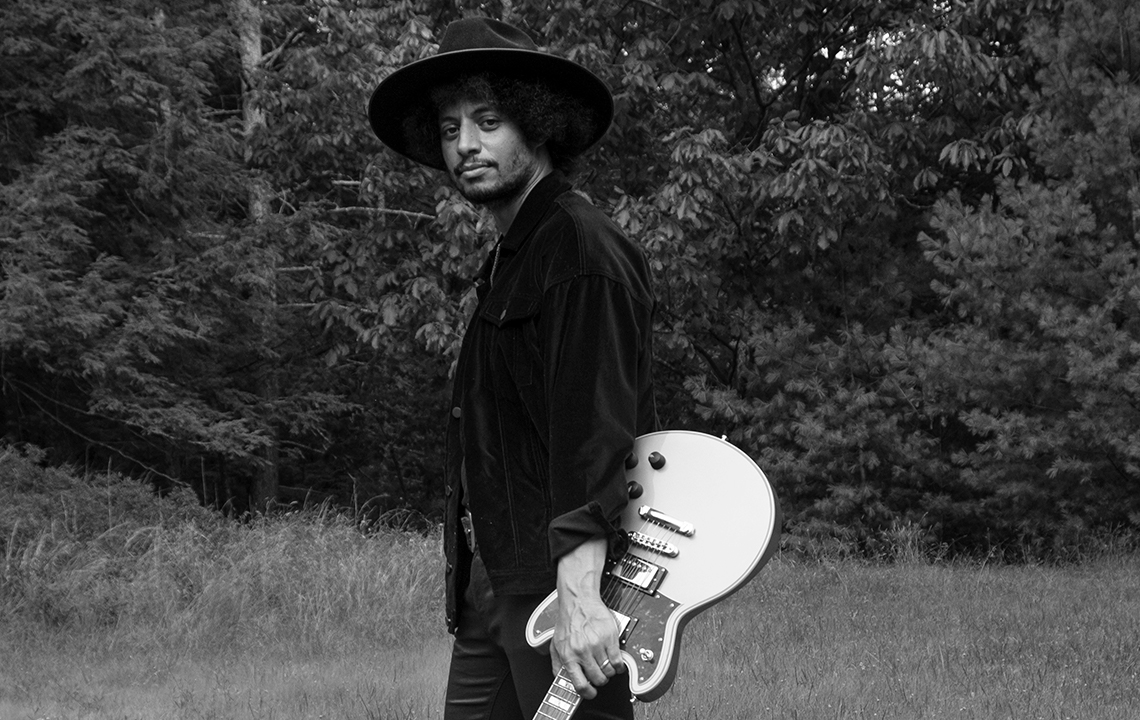 Jacomo Bairos, dirigent
Gaidaa, zang
Nana Adjoa, zang
José James, zang
On Saturday October 30, Metropole Orkest, conducted by Jacomo Bairos, will share the stage with José James, Gaidaa and Nana Adjoa. A new combination and a program that's made especially for the So What's Next? Festival.
José James
José James is undoubtedly one of the most versatile singers of the past two decades. With his phenomenal debut album The Dreamer in 2008, he successfully blurs the boundaries between jazz, hip-hop, R&B, soul, pop and rock.
His debut album was followed by a glittering career. He released 12 transcending albums and won an Edison and the L'Académie du Jazz Grand Prix.
José James is no stranger to the orchestra. This American living in Amsterdam already traveled to Bremen in 2019 with Metropole Orkest Big Band and played with the entire orchestra during North Sea Jazz Downtown last July.
Gaidaa
Sudanese/Dutch vocalist Gaidaa grew up in Eindhoven, where she cultivated her musical dreams into a solid recording and stage career. She's considered one of the most interesting neo-soul talents of this moment. With producer Full Crate, she released the album A Storm On A Summers Day, which caused a storm on Spotify and other media.
Nana Adjoa
The Ghanaian-Dutch multi-talented Nana Adjoa is a sound traveler, armed with skilled poetry and a strong sense of musicianship. Behind her fearless approach to songwriting lies a determined curiosity and an openness to infinite possibilities. This can all be heard on her debut album Big Dreaming Ants.
Concerts
Sat 30 Oct, 8:15 pm
Muziekgebouw, Eindhoven