Danny Vera & Metropole Orkest
Opening Concert BankgiroLoterij Zomerconcerten
U bekijkt een pagina over een concert dat al heeft plaatsgevonden.
Klik hier om naar de actuele concertagenda te gaan.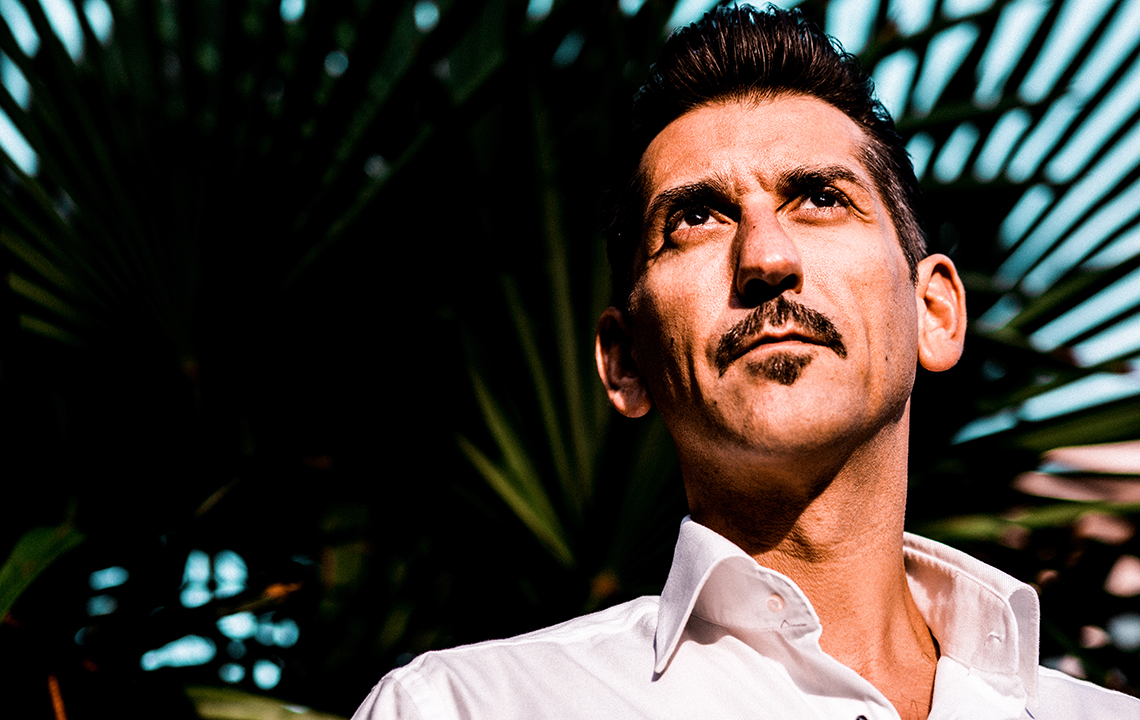 Jochen Neuffer, dirigent
Danny Vera, zang
What happens when you combine Americana and orchestral music? We will show you on July 1st during the opening concert of the BankGiro Loterij Zomerconcerten in Het Concertgebouw, when Danny Vera and Metropole Orkest will share the stage.
Singer-songwriter Danny Vera is mostly known for his distinctive Americana sound. He started writing songs about life, love and death when he was only a teenager. The authentic singer started out in bars and later found his way to Dutch venues and festivals. He gained national fame when he became the band in the tv show 'Voetbal International' (now 'Veronica Inside').
In 2019 the Netherlands really got to know him when he released his #1 song 'Roller Coaster'.
Together with Metropole Orkest, Vera of course will play work from his latest album 'Pressure Makes Diamonds'. One thing is for sure, it will be an unforgettable orchestral rock-'n-roll evening.
Concerts
Thu 1 Jul, 7:00 pm
Het Concertgebouw, Amsterdam
Thu 1 Jul, 9:15 pm
Het Concertgebouw, Amsterdam