Metropole Session: Ibeyi
Intiem concert in de thuisbasis van het orkest
U bekijkt een pagina over een concert dat al heeft plaatsgevonden.
Klik hier om naar de actuele concertagenda te gaan.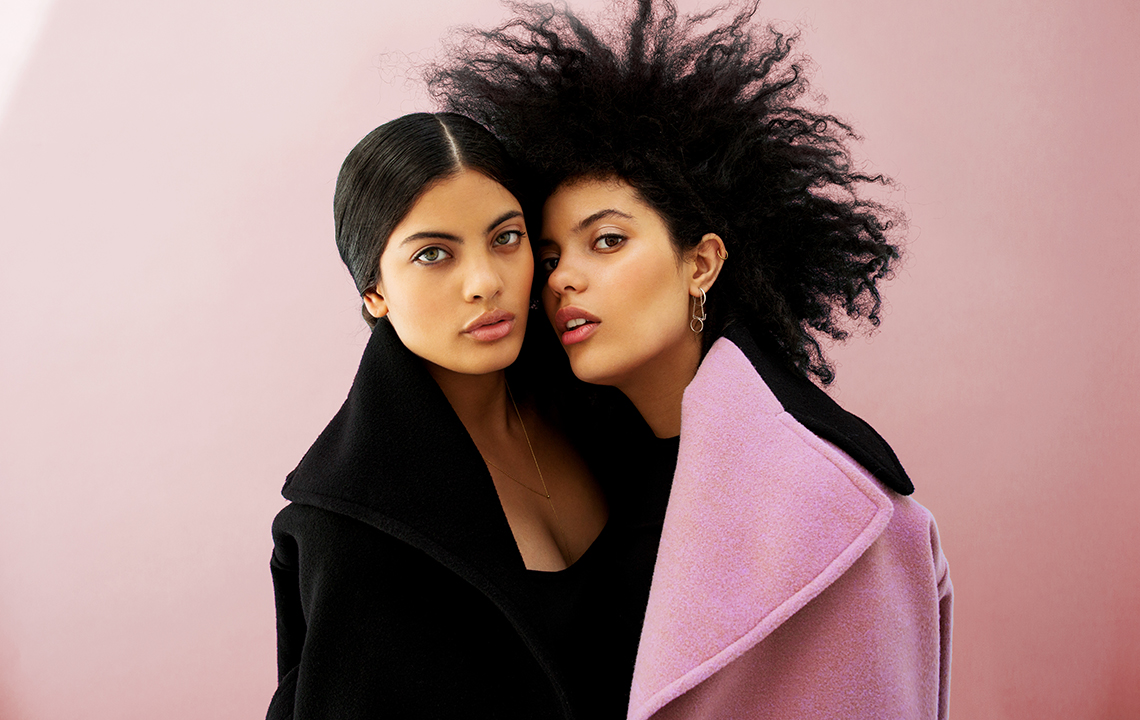 Ibeyi, zang
Jules Buckley, dirigent
Ibeyi are twin sisters Lisa-Kaindé and Naomi Díaz (the band's name is 'twins' in Yoruba).
The duo sets out to re-imagine music from their self-titled first album 'Ibeyi' and their latest album 'Ash' with the help of the 50-musician strong Metropole Orkest conducted by Jules Buckley.
A small audience of music lovers (only 250 seats) can enjoy the Metropole Orkest during this exclusive experience. As a guest, you can take place in or close by the orchestra. Will you sit next to the conductor, behind the trumpets or in between the strings?
Their debut album 'Ibeyi' (2015) grappled with the past—the sister's relationship, origins, loss, and roots. It earned them fans and collaborators in some of the most iconic and crucial artists of today, Beyoncé and Alvin Ailey included.
By contrast, 'Ash' (2017) is a more visceral and potent political statement, and while firmly rooted in Afro-Cuban culture and history, finds itself entirely concerned with Ibeyi's present: Who Lisa-Kaindé and Naomi are, what's important to them, and how they live today. Ibeyi drew from a host of influences ranging from Kendrick Lamar, Jay Electronica, Meshell Ndegeocello, Erykah Badu and Nina Simone and beyond, to craft the wide-ranging musical landscape of 'Ash'.
Concerts
Sun 10 Nov, 2:45 pm
MCO, Hilversum