BBC Proms 2019: Mississippi Goddam
An Homage to Nina Simone
U bekijkt een pagina over een concert dat al heeft plaatsgevonden.
Klik hier om naar de actuele concertagenda te gaan.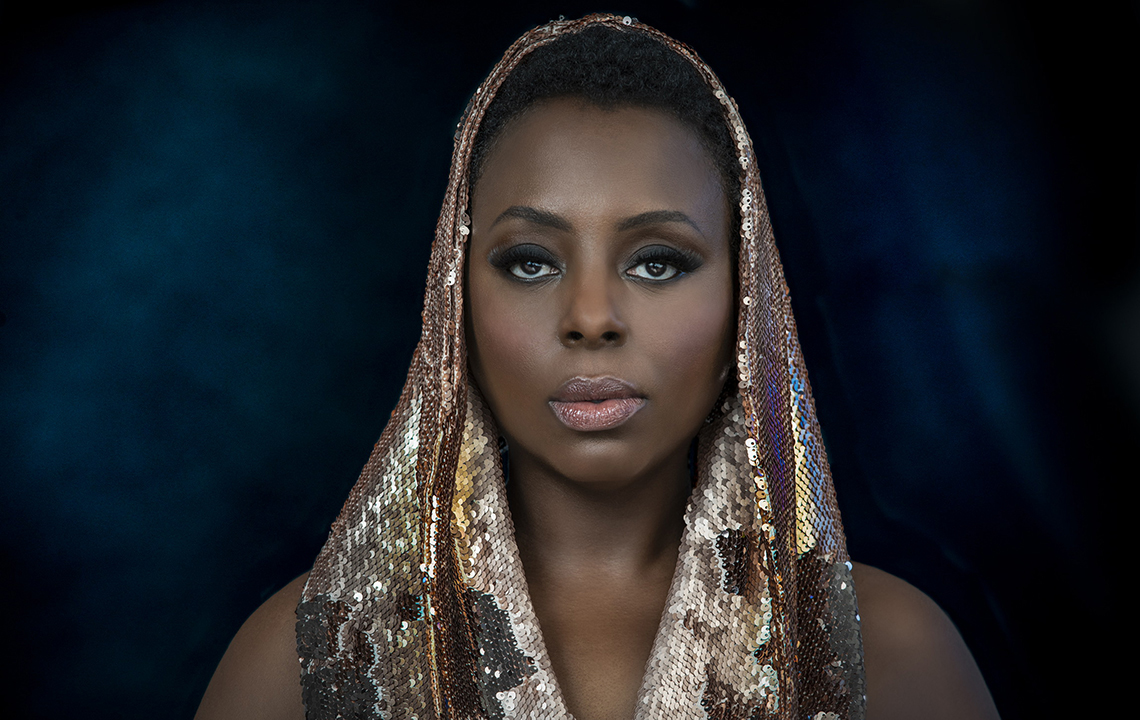 Jules Buckley, dirigent
Ledisi, zang
Lisa Fischer, zang
Metropole Orkest has been invited to attend the BBC Proms in London once again. This year, Metropole Orkest and chief conductor Jules Buckley take a bold and fresh look at the life and work of the Nina Simone with (1933-2003) songs which helped create the legacy of this truly remarkable artist.
Jules Buckley, chief conductor of the MO: "The musical path of Nina Simone is still very relevant. Great social involvement was her inspiration and can unmistakably be heard in her music. It's fitting to translate this music to the present time with Metropole Orkest together with Ledisi (12 Grammy nominations). This evening, the artistic legacy of Nina Simone will be honoured and translated to this time. To get the chance to do this at the BBC Proms is amazing!"
With songs such as Little Girl Blue, Plain Gold Ring, My Baby Just Cares For Me and Feelin' Good, all arranged and re-imagined by Jules and his team, the Metropole Orkest will bring this special music to life once more upon these hallowed musical grounds.
Expect innovative re-workings and tender, intimate moments, including reworking of the compositions Nina recorded from Andy Badale (the pseudonym of Angelo Badalamenti, known for his soundtracks with David Lynch) and host of other classic tracks heard like never before.
Concerts
Wed 21 Aug, 7:30 pm
Royal Albert Hall, London