BBC Proms: Jacob Collier & Friends
MO for 5th time in a row to BBC Proms
U bekijkt een pagina over een concert dat al heeft plaatsgevonden.
Klik hier om naar de actuele concertagenda te gaan.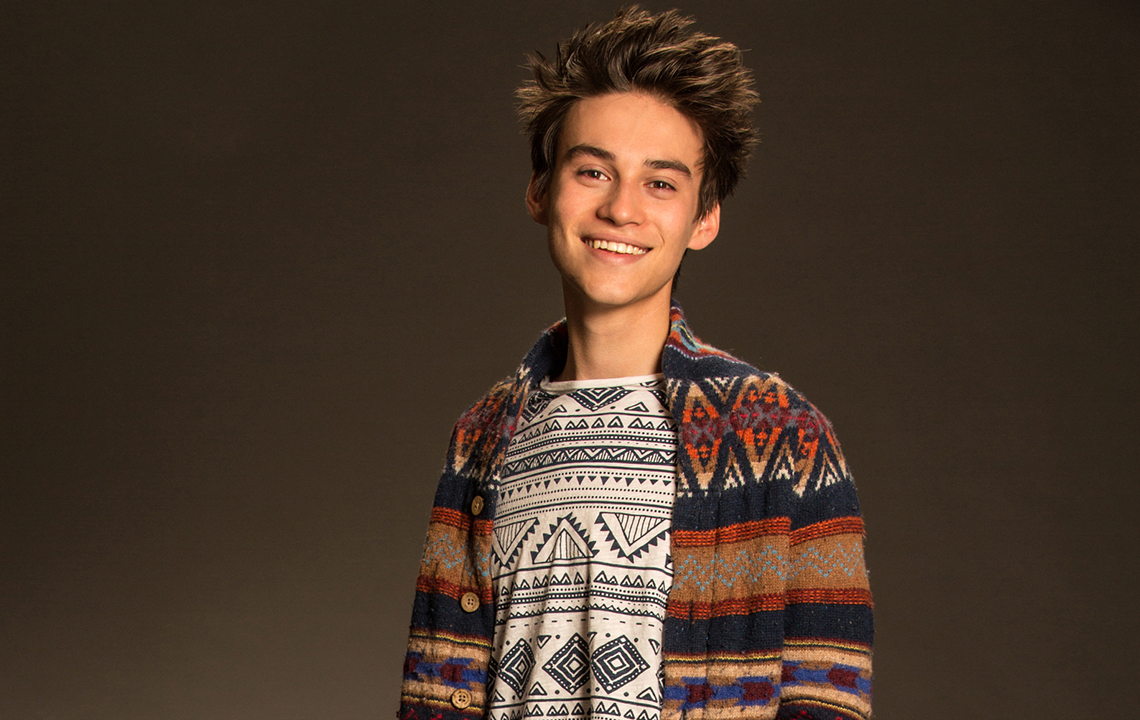 Jules Buckley, dirigent
Jacob Collier, zang/piano
Becca Stevens, zang
Sam Amidon, zang
Hamid El Kasri, zang
Take 6, zanggroep
Metropole Orkest has been invited to attend the BBC Proms in London for the fifth time in a row. This concert series is one of the most prestigious of the world. On July 19, the orchestra will play an evening-filling program in the Royal Albert Hall together with artists like Jacob Collier, Sam Amidon and vocal group Take 6. The concert will be recorded and streamed by BBC radio and tv.
Chief conductor of Metropole Orkest Jules Buckley: "The collaboration with Jacob Collier is for me personaly something to look forward to. He is the biggest rising star in the international music field, won two Grammy's at the age of 22 and is an inimitable creative mastermind. Over the past few months, Metropole Orkest recorded a new album with Jacob. We are looking forward to develop this project and to perform it in London with other surprising artitst. It makes me proud that Metropole Orkest once again gets a star roll in the series. The recurring interest from the BBC shows how relevant the orchestra is in nowadays music."
In recent years Metropole Orkest was invited by BBC to play concerts that attracted new and varied audiences. Therefore the orchestra played Proms programmes like Charles Mingus (2017), Quincy Jones (2016), the London rap- and grime scene (2015) and Laura Mvula (2014).
Ticket sales starts May 12.
Concerts
Thu 19 Jul, 7:30 pm
Royal Albert Hall, London