ADE 2018: Hardwell & Metropole Orkest
Symphony: The Global Revolution of Dance
U bekijkt een pagina over een concert dat al heeft plaatsgevonden.
Klik hier om naar de actuele concertagenda te gaan.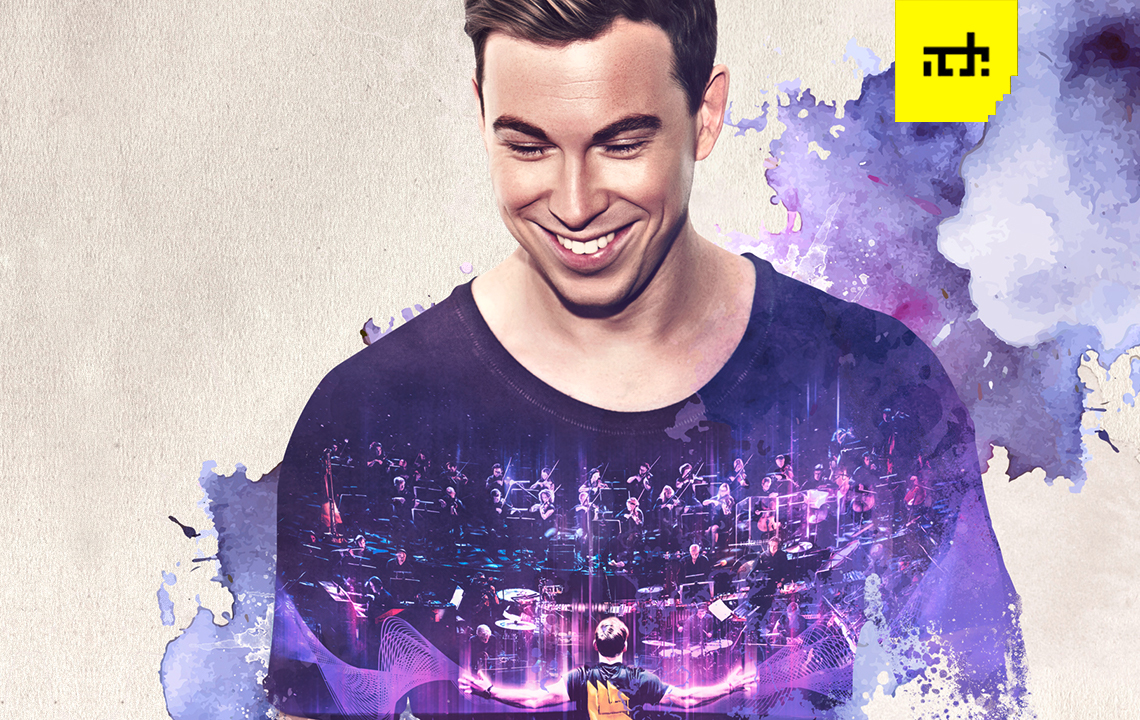 Hardwell, DJ
Hans Ek, dirigent
On Thursday 18 October 2018, Metropole Orkest and Hardwell will give a unique concert in Ziggo Dome, Amsterdam. During 'Symphony: The Global Revolution of Dance', the world-famous dj, together with the world's leading pop & jazz orchestra, takes the audience on a musical journey through the history of dance music. An all ages concert that starts with the rise of dance music in the 80's and ends at the mega clubs of today.
Hardwell and Metropole Orkest, recently announced their collaboration with the release of the track Conquerors. With the addition of this unique concert for an all-age audience, the collaboration reaches a high point that can be seen and heard in Ziggo Dome. The spectacular show of the legendary DJ and the Metropole Orkest is characterized by the composition of different music periods, from the 80s to the present. Hits from various world stars pass by, from Donna Summer to Tiësto, from Carl Cox to Daft Punk.
Director of the Metropole Orkest Jan Geert Vierkant about the collaboration: "It is great to have a large audience get acquainted with various styles of dance over the years in combination with the orchestra with a world talent like Robbert. In the past we have showed at ADE and with the recently released track 'Conguerors' how nice this fusion can be. We are therefore very proud of this special collaboration."
The pre-sale of this one-off show during Amsterdam Dance Event starts on Friday, June 15 at 10 am, after which the worldwide ticket sale follows on June 18 at 10 am.
Concerts
Thu 18 Oct, 9:00 pm
Ziggodome, Amsterdam-Zuidoost