Underworld
Original version of gangster movie with a brand new soundtrack
U bekijkt een pagina over een concert dat al heeft plaatsgevonden.
Klik hier om naar de actuele concertagenda te gaan.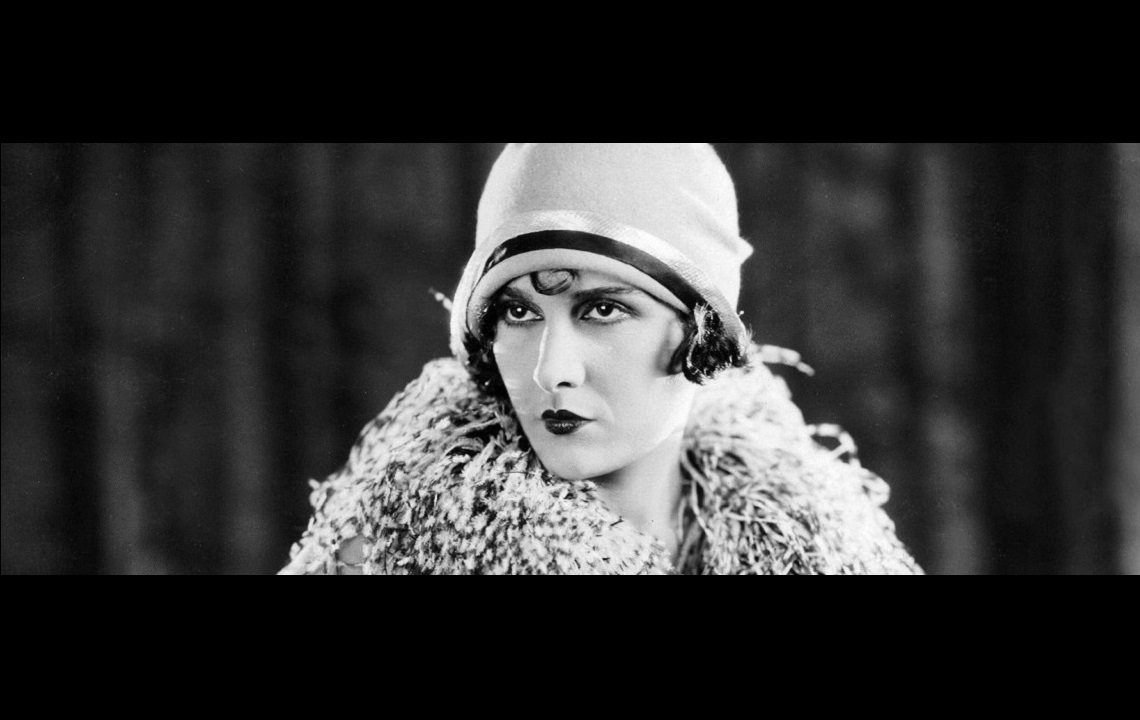 Metropole Orkest Big Band
Jörg Achim Keller, dirigent
Fedora's, machine guns and jazz: the Metropole Orkest Big Band brings you back to the criminal underworld of Chicago in the 20s with a brand new soundtrack to Josef von Sternberg's movie Underworld (1927).
It tells the story about a love triangle between a gangster, his sweetheart and a befriended lawyer. Initially Underworld was only released in one theater in New York, but much to everyone's surprise, it became a huge hit.
The movie contains many elements that later on became stereotypical for the gangster-genre: the criminal hero, the gangster's sweetheart, wild parties, chases and a final shoot-out.
As a tribute to the founders of modern jazz in the Netherlands, Rob Pronk and Jerry van Rooyen, the Metropole Orkest created a brand new soundtrack to accompany this (silent) gangster movie. Producers Henk Heijink and Gert-Jan Blom found their way into the archives to carefully select some of the many fantastic compositions and arrangements by Pronk and van Rooyen.
Concerts
Wed 25 May, 8:15 pm
Muziekgebouw aan 't IJ, Amsterdam