Metropole Orkest & Kovacs
Orchestration of an outstanding debut
U bekijkt een pagina over een concert dat al heeft plaatsgevonden.
Klik hier om naar de actuele concertagenda te gaan.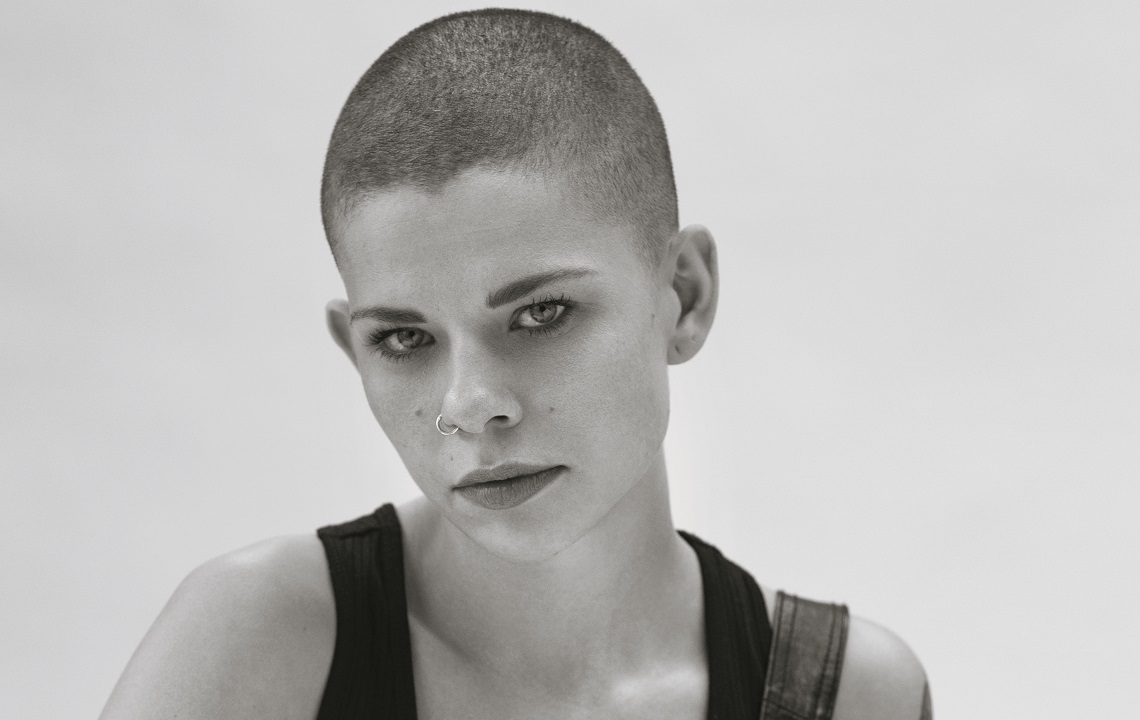 In 2014, the world first heard about Dutch singer Sharon Kovacs (26). She released her debut single 'My Love' after which she performed at North Sea Jazz and Lowlands. Her first full album 'Shades of Black' was released in 2015 and immediately hit number 1 in the charts. It was clear: Kovacs is something different. Her voice is raw and dark and her songs are all pure and sincere. She played sold out shows in the Netherlands, Germany, Greece and Belgium. In the summer of 2015 you could hardly miss her playing at festivals such as Paaspop, Pinkpop and Werchter. In January of 2016 she won the prestigious European Border Breakers Award at Eurosonic Noorderslag. This prize is about breaking borders and recognising emerging European rock, pop and dance artists.
Chief conductor Jules Buckley was also moved by her music. Therefore, in the next couple of months, Kovacs and Buckley will be working together on making a unique orchestration of her debut album 'Shades of Black' and other favorite songs of the Dutch singer. At the end of this year, the collaboration will be presented at two liveshows in Amsterdam and Tilburg.
Kovacs about the collaboration: "I've been secretly dreaming about playing my music with a whole orchestra. So when Jules Buckley from the Metropole Orkest contacted me, I didn't need much time to think about it. Of course, I'd love to! I'm very much looking forward to our collaboration and the shows with this amazing orchestra."
Jules Buckley: "As soon as I heard Kovacs' music I just knew I should get in touch to see if she liked the idea of teaming up with Metropole Orkest. Her songs are great and the marriage with MO made perfect sense in all ways. We too are really looking forward to putting together some special performances in the autumn and beyond."
Concerts
Fri 28 Oct, 8:30 pm
MCO, Hilversum
Sat 29 Oct, 8:00 pm
Koninklijk Theater Carré, Amsterdam