Disney in Concert
A big happening for the whole family at the Ziggo Dome
U bekijkt een pagina over een concert dat al heeft plaatsgevonden.
Klik hier om naar de actuele concertagenda te gaan.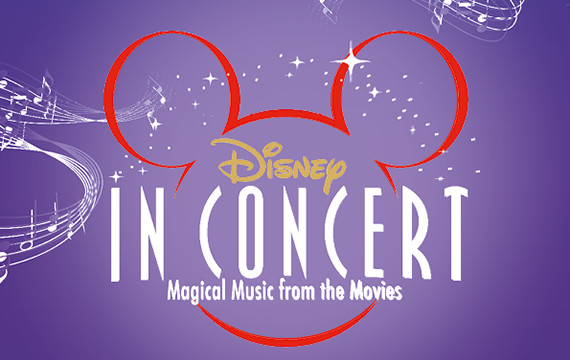 Metropole Orkest
Jan Stulen, dirigent
Thomas Berge, zang
Jamai Loman, zang/presentatie
Kim-Lian van der Meij, zang
Anita Meyer, zang
Leona Philippo, zang
Sjors van der Panne, zang
For many years, Disney in Concert has had sold out shows all over the world. This year, this impressive show where film, music and the famous Disney stories come together, will be bigger than ever! Producers Van Lambaart Entertainment and MOJO are happy to announce that the family-hitshow of the year will take place at the Ziggo Dome twice on Sunday October 2015.
The Metropole Orkest will be conducted by Jan Stulen and we'll perform together with Thomas Berge, Anita Meyer, Sjors van der Panne, Kim-Lian van der Meij, Leona Philippo and Jamai Loman.
In a spectacular setting with an impressive light show and special effects, we'll bring many hits from the world-famous movies such as Frozen, The Lion King, De Kleine Zeemeermin, Mulan, Pocahontas and Aladdin. Jamai Loman will also be the host of this happening.
Producer Erwin van Lambaart: "Visitors from 5 to 85 years old will be presented with a unique concert. While the Metropole Orkest plays the beautiful and touching music, parts of the legendary movies are shown on the enormous HD screen. Both old and young will enter the wonderful world of Disney."
Concerts
Sun 25 Oct, 12:00 pm
Ziggodome, Amsterdam-Zuidoost
Sun 25 Oct, 4:00 pm
Ziggodome, Amsterdam-Zuidoost