MO string quartet joins Benny Sings in Carré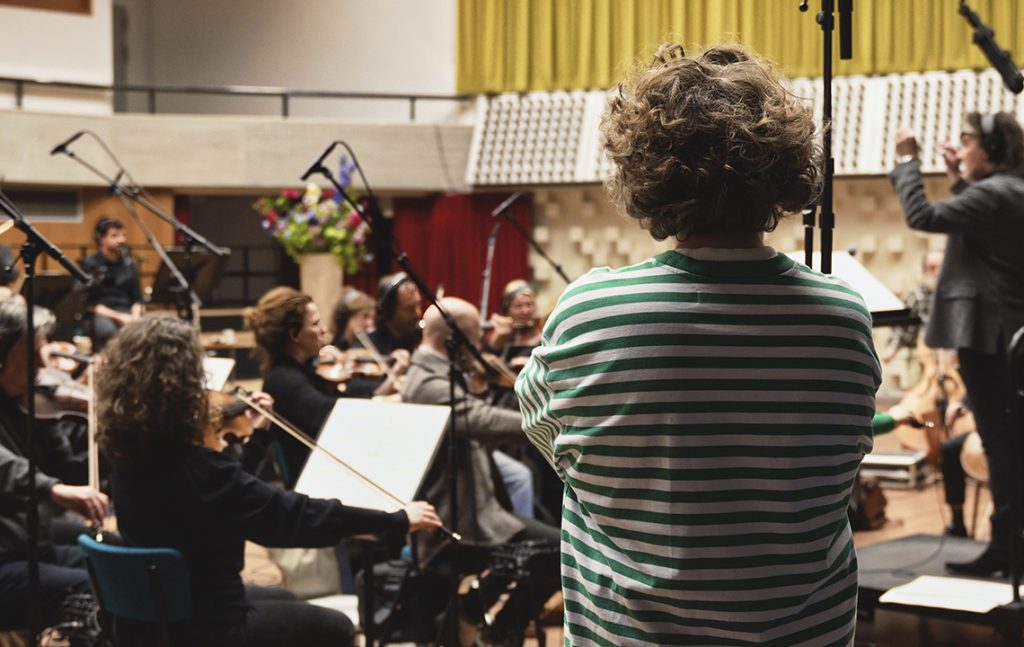 Benny Sings will celebrate his twentieth anniversary on Wednesday 6 December  with a concert in Koninklijk Theater Carré. A string quartet from the MO joins him for the performance of 'Love Will Find a Way' and 'Distance', the two recently released singles.
For Benny Sings, the concert is once again a dream come true, looking back on a year full of highlights such as the release of his new album 'Young Hearts' and a sold-out Paradiso & European tour. The concert in Carré will be the perfect end to his year.
"When I released my debut album Champagne People 20 years ago, I never dreamed that we would sell out the Paradiso, and now we can also play in Carré! A real crown on this special anniversary year. We will do everything we can to make this show as special as possible."
Published: Monday November 20 2023