Metropole Orkest and Tinlicker to open ADE 2023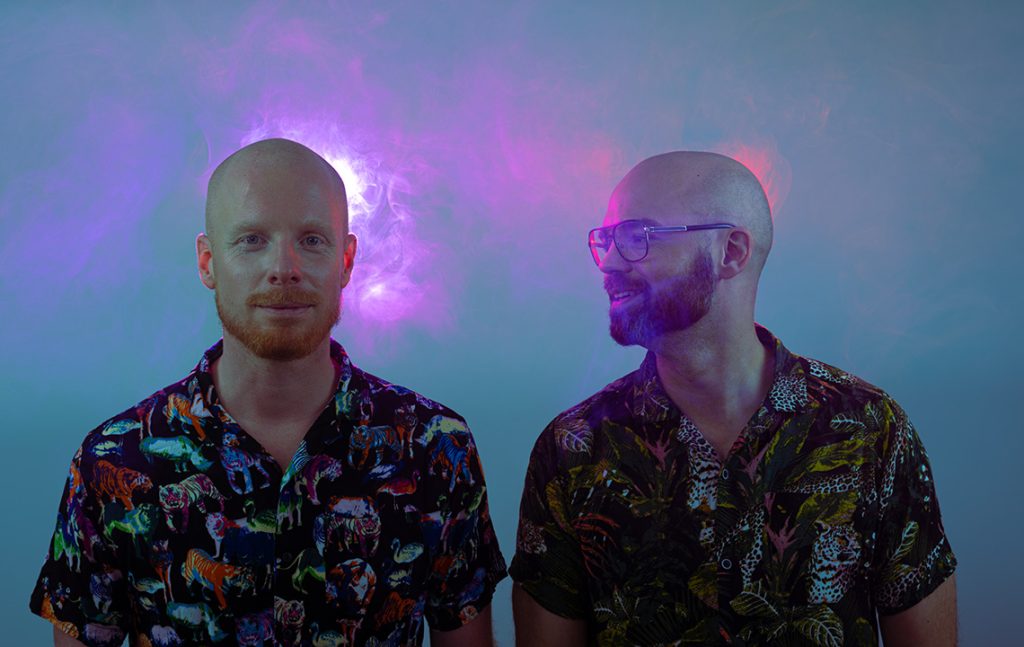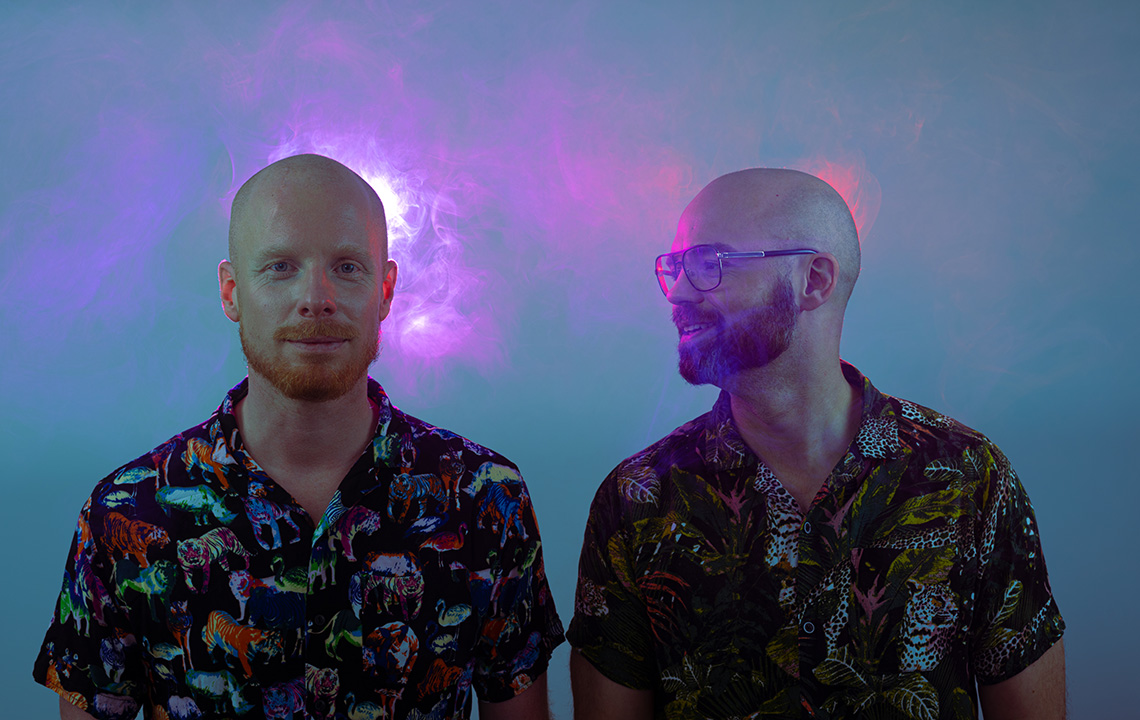 Metropole Orkest returns to the iconic Melkweg for the official opening concert of the Amsterdam Dance Event. Get ready for an orchestral remix of the music of TINLICKER in what promises to be the most danceable ADE opening concert to date. The seventh edition of the collaboration between ADE, the concert hall and the orchestra will take place on Wednesday, October 18, 2023. Tickets will go on sale on Friday, June 2.
Tinlicker, consisting of Micha Heyboer and Jordi van Achthoven, brings their signature mix of progressive house, indietronica and melodic techno to the Metropole Orkest conducted by Simon Dobson. Think compelling beats, fiery rousing percussion and thoughtful melodies. Tinlicker's masterful compositions lend themselves perfectly to a surprising orchestral remake, where electronics and live instrumentation merge.
Audiences can expect a varied setlist, featuring Tinlicker's greatest hits, fan favorites and new music specially composed for the occasion.
The ADE concert in the Melkweg with the Grammy winning Metropole Orkest has become a recurring and impressive part of the programming of the Amsterdam Dance Event. After previous successful collaborations with Henrik Schwarz (2016), Jameszoo (2017), Colin Benders (2018), SOHN (2019), Weval (2021) and Suzanne Ciani (2022), the Metropole Orkest is once again taking up the challenge of a different spectrum of the explore electronic music. For Tinlicker, the concert in the Melkweg means a return to the place where they gave their very first live show – also during ADE – in 2021.
About Tinlicker:
Tinlicker has released two successful studio albums so far, with their second album 'In Another Lifetime' from 2022 in particular making a name for itself on the world stage of indie/dance crossover. For some striking songs they collaborate with Nathan Nicholson (The Boxer Rebellion) and Jamie Irrepressible (Röyksopp). Also in 2022, their song 'Because You Move Me' reached platinum in Germany and France, among others, and gold in Canada and home country the Netherlands. Tinlicker will tour Europe, North and South America and Australia live in 2023.
About Simon Dobson:
Simon Dobson is a renowned conductor, arranger and composer with a passion for exploring new sound worlds and creating groundbreaking musical experiences. His expertise and creativity have earned him worldwide recognition. With a deep understanding of different musical styles and genres, Dobson brings his unique interpretations to life. His compelling approach and ability to collaborate have led to remarkable projects with diverse ensembles.
Published: Tuesday May 30 2023