Metropole Orkest and Kandace Springs head to Canarias & Más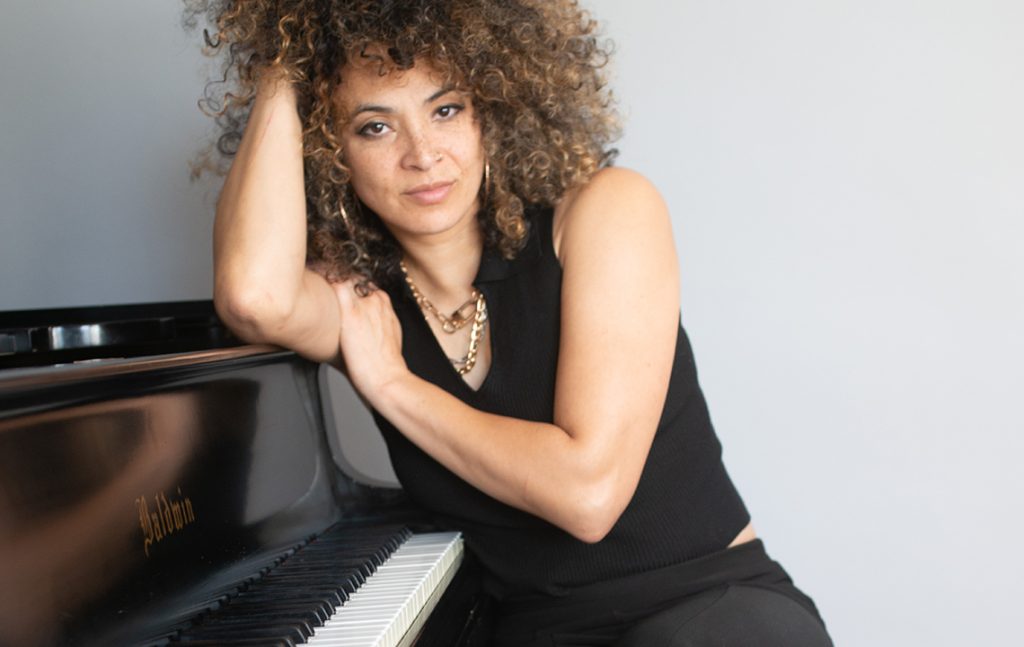 This summer, Metropole Orkest and Kandace Springs will be reunited. Conducted by Miho Hazama, the two will come to Canarais Jazz Y Mas on July 15 and 16. It's an honour to be invited to this jazz festival that takes place on Gran Canaria and Tenerife. 
Kandace Springs was born in Nashville and raised in a very musical family. She grew up with musicians like Billie Holiday, Ella Fitzgerald, Nina Simone, Roberta Flack and Norah Jones. Those musical heroes helped her to find her own sound and shaped her into to the artist she now is. Prince heard her cover of Sam Smith's 'Stay with me' and invited her to perform with him at Paisley Park for the 30th anniversary of 'Purple Rain'. Shortly after that, she was mentored in the studio by Sam Smith and released her debut album 'Soul Eyes'. It garnered 5-star reviews on three continents, with the Times of London enthusing, "Kandace Springs isn't just a star. She's an entire galaxy".
Since then, she released more albums, duetted with Norah Jones, played at festivals such as North Sea Jazz Festival and Montery Jazz Festival and won the Deutcher Jazzpreis for Best Vocal Album.
Kandace will share the stage with Metropole Orkest and permanent guest conductor Miho Hazama. This collaboration between Kandace, Miho and Metropole Orkest will be an unforgettable one. During the concert they will play music from 'Soul Eyes' and of course more recent work.
Published: Wednesday May 24 2023