Grammy nomination for album Ledisi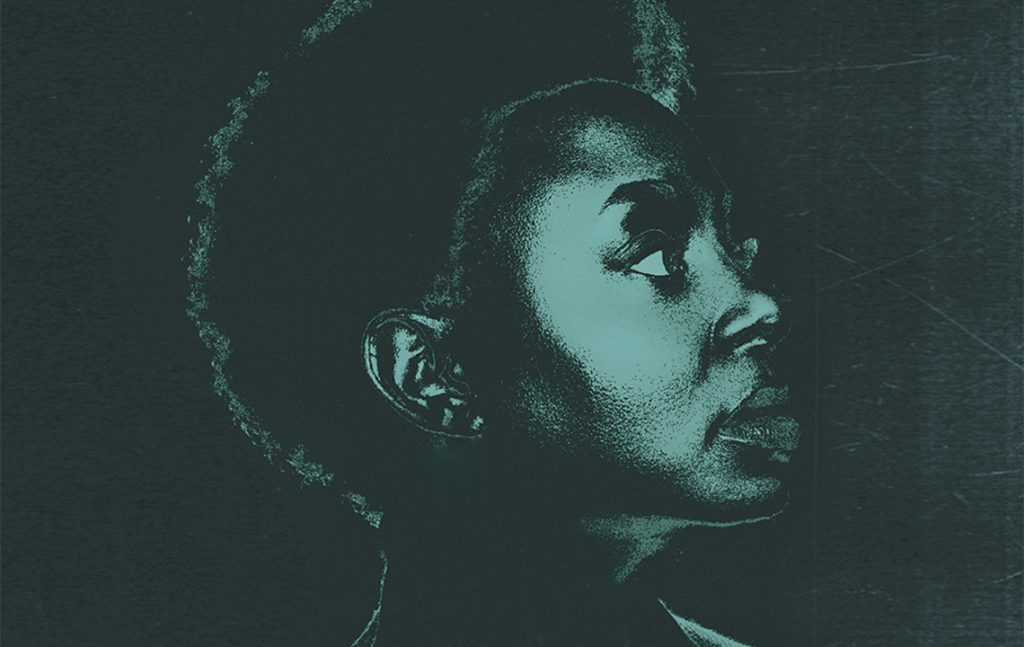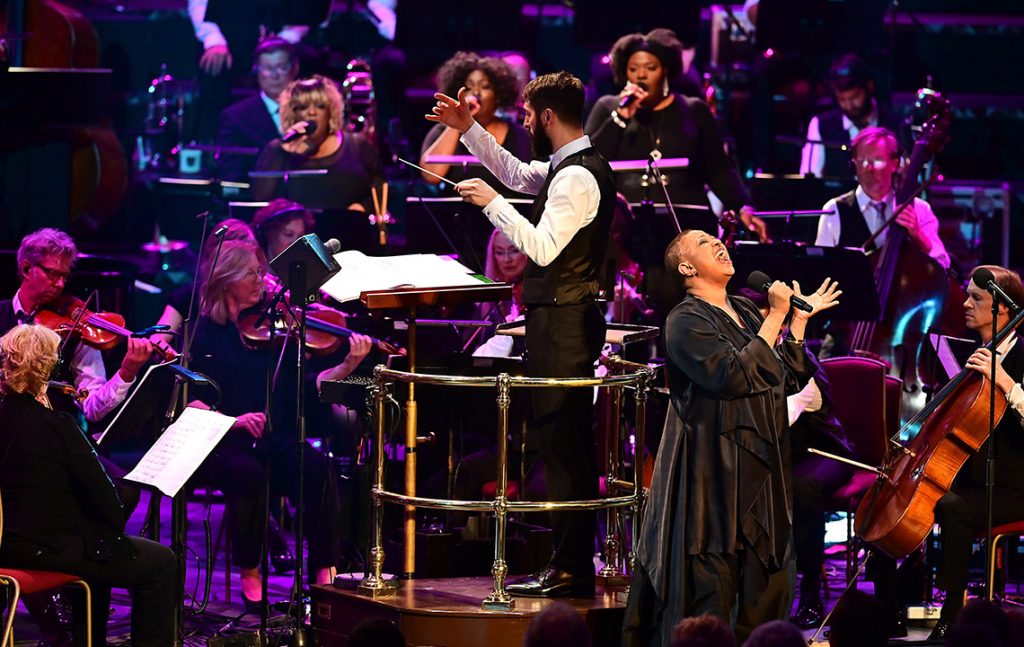 Last night the nominees for the Grammy Awards 2022 were announced. The album 'Ledisi sings Nina', for which she recorded five songs with the Metropole Orkest, has been nominated in the category Best Traditional Pop Vocal Album. MO conductor Jules Buckley is the album's co-producer.
The recording of this album that honors Nina Simone was inevitable for Ledisi. She grew up in New Orleans with the engaged music of Simone and it remained a common thread in her life and career. At the beginning of 2019 she appeared in American theaters with her self-written The Legend of Little Girl Blue, in which she told her own story based on the music and life of Nina Simone. For, the then Metropole chief conductor, Jules Buckley this was the reason to invite her to the very successful tribute to Nina Simone by the Metropole Orkest at the BBC Proms later that year.
After the collaboration, the idea arose to make studio recordings of the repertoire together. Five songs ended up on Ledisi's album: Feeling Good, My Baby Just Cares for Me, Ne Me Quitte Pas (Don't Leave Me), Work Song and Four Women*. On that last song, Lisa Fisher, Lizz Wright and Alice Smith play the four women from the title alongside Ledisi.
The album is complemented by a live performance of Wild Is The Wind without an orchestra and as a closing track the infectious I'm Going Back Home, where the Metropole Orkest gives way to the legendary New Orleans Jazz Orchestra directed by Adonis Rose.
* Arranged by Jochen Neuffer. Except Ne Me Quitte Pas, arranged by Sebastiaan Koolhoven
Published: Wednesday November 24 2021