Cancellations due to new covid measures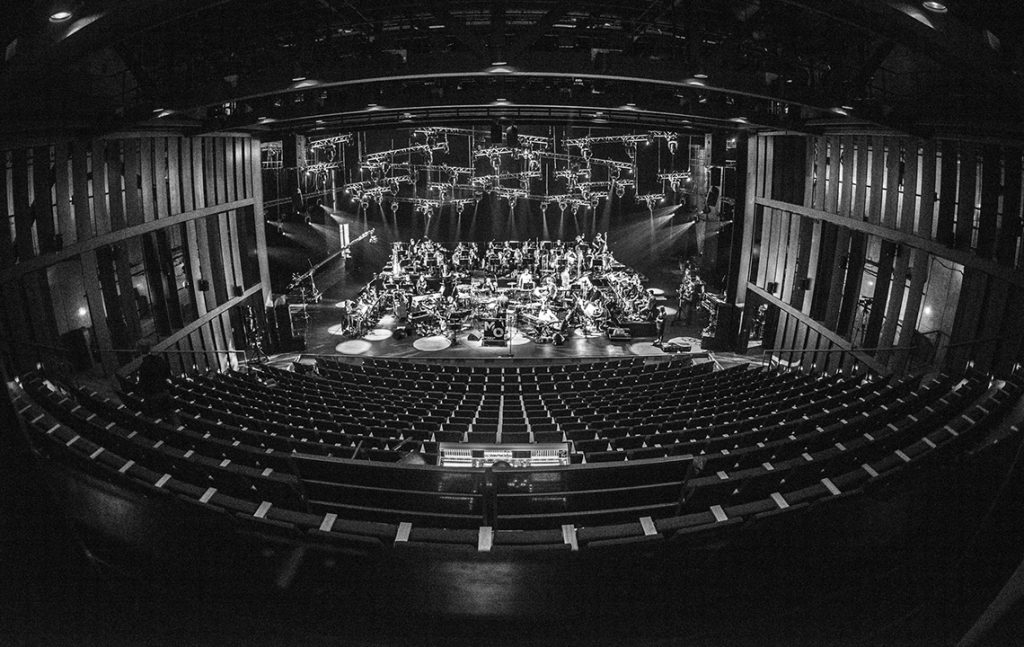 Due to the new Dutch covid measures announced yesterday, three (for now) of our concerts have been canceled. All other concerts are presumed to take place on the planned dates. Our heart goes out to everyone working in the music and event sector.
Unfortunately, the Rockit Festival in SPOT Groningen cannot take place. Our show at the festival with Louis Cole in Groningen has therefore been cancelled. The festival organization has indicated to give ticket holders their money back, but asks for your patience.
The concert on Sunday during November Music in the Brabanthallen is seated and can therefore take place. Tickets are still available for this concert.
The two concerts of De Avond van de Filmmuziek on 19 and 20 November have also been cancelled. The limit of 1,250 people in a room makes it impossible for concerts like this to take place at the Ziggo Dome. The official statement reads:
The organizer of these concerts (Pilot Studio) is currently looking for replacement dates. Your tickets remain valid for these alternative dates. As soon as there is news available, all ticket buyers will receive an email about this.
Published: Saturday November 13 2021