Release concert Metropole Orkest Cellos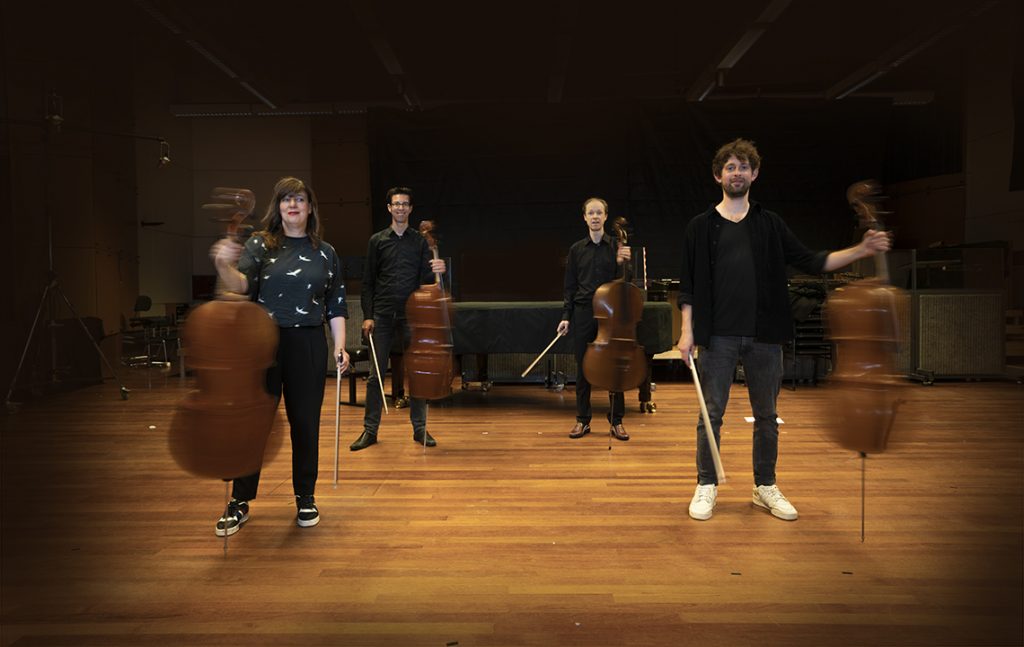 On October 15, the Metropole Orkest Cellos will release their first album. This will be celebrated during the release concert that same evening at the Muziekcentrum van de Omroep. Tickets for this special night are available on this page. 
On the album, the four cellists shows you how versatile a cello can sound. 'Metrocelli' contains gems from the Metropole repertoire as well as classics pop songs. From Dolf van de Linden to Nirvana and from David Bowie to Billie Eilish.
To give you a sneak peek of the album, the MO Cellos released their single 'Space Oddity'. Listen to this track now on  Spotify and Apple Music.
You can pre-order the album over here.
Published: Friday October 8 2021