Jong Metropole plays Higher Ground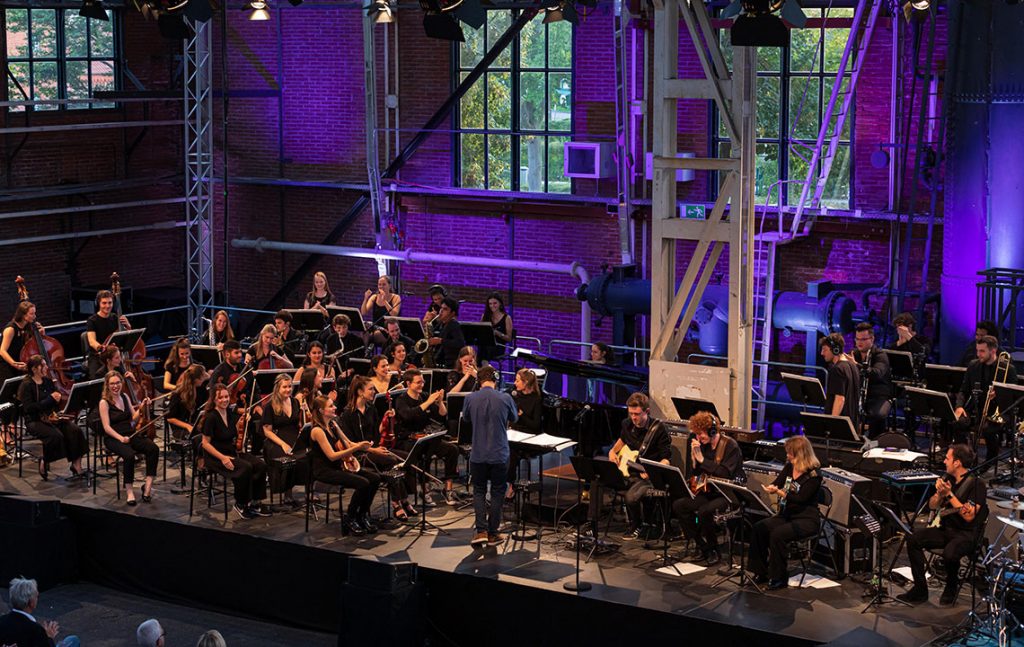 Jong Metropole is back with a very special project.  Together with singer Michelle David they will play 'Higher Ground', named after a soulhit of David, on October 31 and November 2.  
Michelle David is one of the best artists of the Netherlands. With a mix of gospel soul, funk, Afrobeat and jazz she conquers stages in the Netherlands, Germany and France. She played at North Sea Jazz Festival and Lowlands and performed for the Dutch King and Queen during 'Concert aan de Amstel'.
The orrchestra, conductor and Michelle David explore the traditions and new forms of R&B, soul and funk during this project. The orchestra is led by band leader, sideman, composer, arranger and conductor Ansgar Striepens, who comes from Cologne.
Tickets for the concerts on October 31 at Theater Hanzehof in Zutphen and November 2 at Theaters Tilburg are for sale on this page.
Published: Sunday October 24 2021