Trijntje Oosterhuis and Metropole Orkest to release third album in the Burt Bacharach Songbook series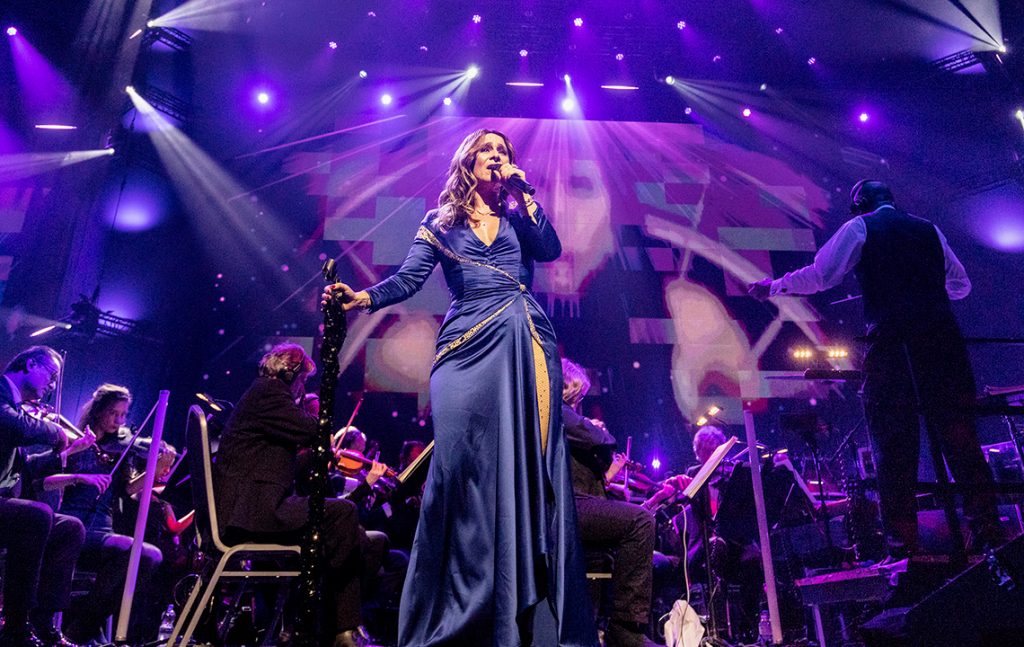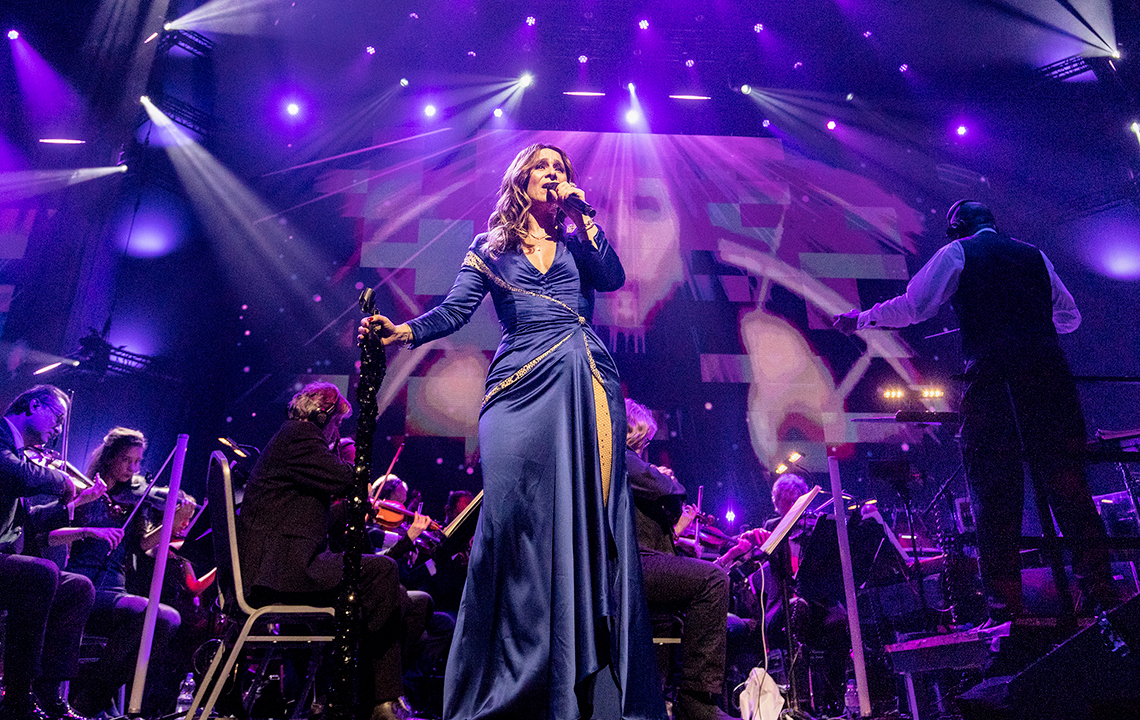 It had to happen: a third part of Trijntje Oosterhuis' Burt Bacharach songbook with the Metropole Orkest. After the success of the first two albums with compositions by the legendary composer, Everchanging Times – Burt Bacharach Songbook III will be released in September.
The album is a sequel to The Look Of Love – Burt Bacharach Songbook from 2006 and Who'll Speak For Love – Burt Bacharach Songbook II from 2007, which, like the new album, Trijntje made with the Metropole Orkest conducted by Vince Mendoza. Like the previous two albums, Everchanging Times  again contains a cross-section of the Bacharach repertoire: true classics, such as Always Something There To Remind Me, Arthur's Theme (Best That You Can Do), Heartlight and Make It Easy On Yourself, supplemented by more recent work. The song Making Love has been made into a duet, which she sings with Gregory Porter. Extra special, for this album Bacharach sent Trijntje two songs which had never been recorded before: A Thousand Things That Were You and Every Other Hour. "I am the first to record them," says Trijntje. "This is quite special, knowing how selective Bacharach is. His team made it clear he really does not hand out songs left and right." Quite an honor, especially when you consider that the legendary composer has collaborated with big names such as Aretha Franklin, Dionne Warwick, Neil Diamond, Stevie Wonder, Whitney Houston and many more.
The album Everchanging Times contains thirteen tracks and will be released in September. There will also be a special vinyl version of the album with two extra tracks, in a triptych with the two previous songbook albums. On Friday 9 July, Trijntje will give the first full concert at the brand new RTM Stage of Rotterdam Ahoy during NN North Sea Jazz Downtown (a corona alternative to the North Sea Jazz Festival). With the Metropole Orkest conducted by Vince Mendoza, she will perform the Burt Bacharach songbook, including several songs from Everchanging Times. In the new year, Trijntje will also go on a theater tour with the Bacharach repertoire; with a smaller line-up consisting of musicians Metropole Orkest, including pianist Hans Vroomans.
Published: Wednesday July 7 2021