Tonight: free online concert 'Turkish Night'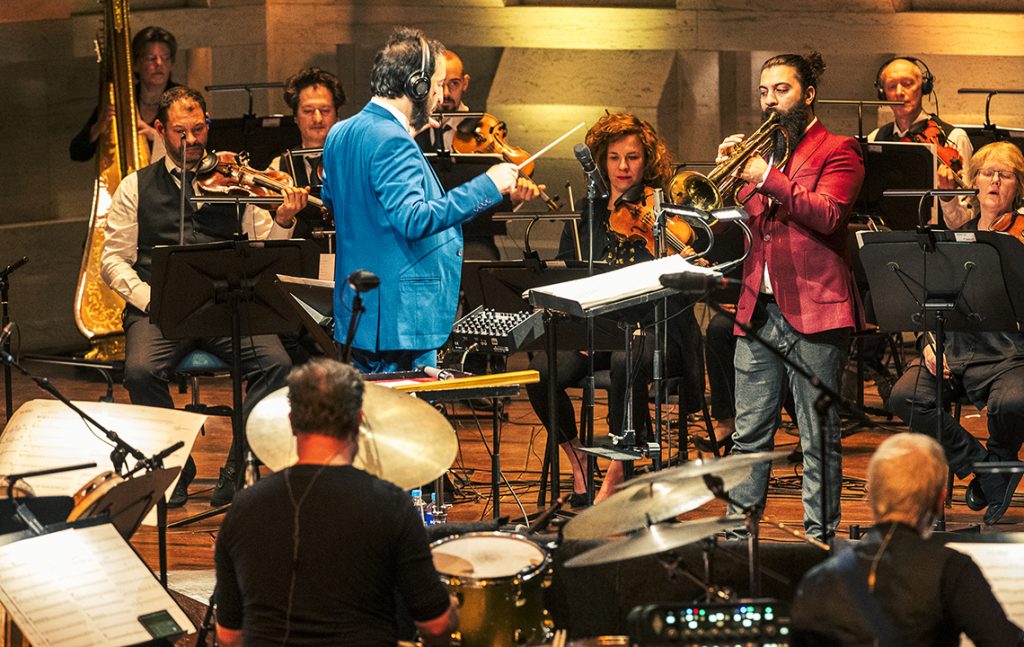 Yesterday we streamed our 'Turkish Night' via the website of de Doelen. Because of the succes of this concert, we decided to stream it again tonight. At 8.30 pm (CET) you can enjoy this special, free concert over on Facebook, YouTube and www.mo.nl/live.
During the Turkish Night, Metropole Orkest is conducted by Tom Cohen. The orchestra shares the stage with singer Meral Polat, singer Gülay Hacer Toruk, trombone player Efe Erdem and Erdinc Ecevit Yildiz & Merve Daşdemir from Altın Gün.
Published: Friday April 23 2021