Two Jong Metropole projects in the new year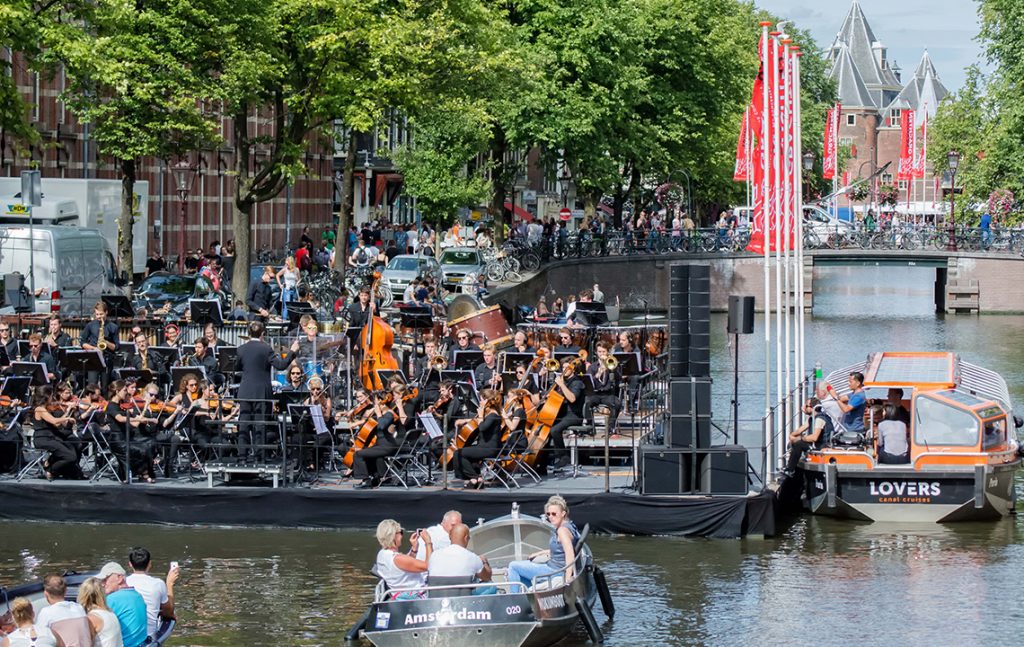 Jong Metropole will meet twice for a project in 2021. Conservatoire students from both classical and jazz courses will be playing R&B and gospel music this spring. In the summer, the orchestra will play works from the canon of orchestral pop and jazz. Musicians can follow workshops during the rehearsal week to further develop their talents. Registration for auditions start on 6 January via www.jongmetropole.nl.
The spring project is led by the German conductor Ansgar Striepens. In March, together with gospel singer Michelle David, the orchestra will explore the traditional and new forms of R&B, soul and funk. After a week of rehearsing, a concert via livestream and possibly an extra concert will follow. Part two of Jong Metropole 2021 will take place during the summer project in August. German conductor, arranger and band leader Jochen Neuffer will lead the orchestra and saxophonist Kika Sprangers will be the soloist. A performance is planned on 10 August during the international youth orchestra festival Young Euro Classics in Berlin.
Published: Wednesday December 30 2020