Metropole Orkest released 'The Show Must Go On'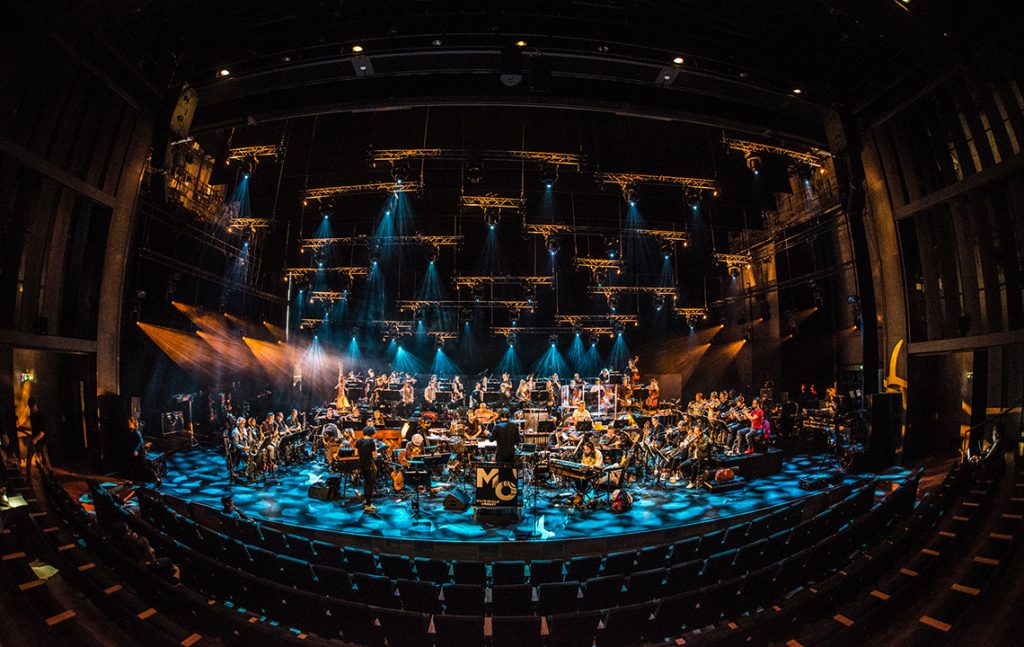 Today we celebrate the 75th anniversary of Metropole Orkest. Because of this, we created a remake of the Queen hit song 'The Show Must Go On'. We recorded this track together with DI-RECT singer Marcel Veenendaal and the ZO! Gospel Choir.
The special song symbolizes the bumpy road the Metropole Orkest has walked over the years. One thing is always clear, no matter what happens: the show must go on! With this song the orchestra wants to give hope to everyone around the world during these difficult times.
Due to the Corona pandemic, the orchestra can't perform at the moment. That's why the orchestra headed to their studio to record the song, which was arranged by honorary conductor Vince Mendoza, in small groups. The clip was recorded at a few venues and theatres where the orchestra loves to play. These places symbolize all venues in the Netherlands. Together we are working towards a new era where music will be played out loud again.
Published: Wednesday November 25 2020