MO to play 3 more concerts with SOHN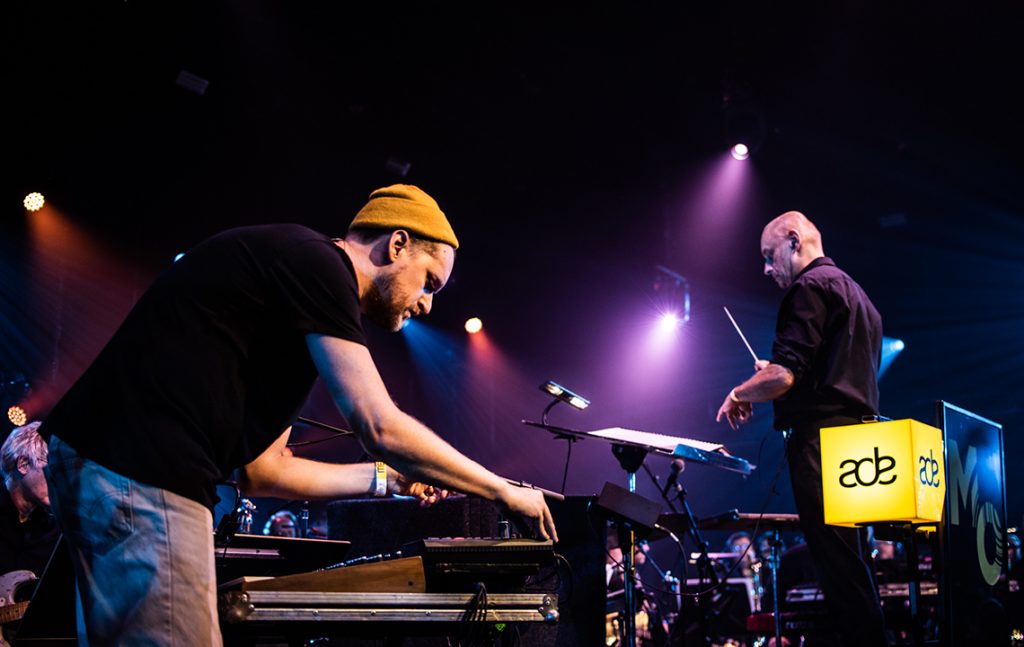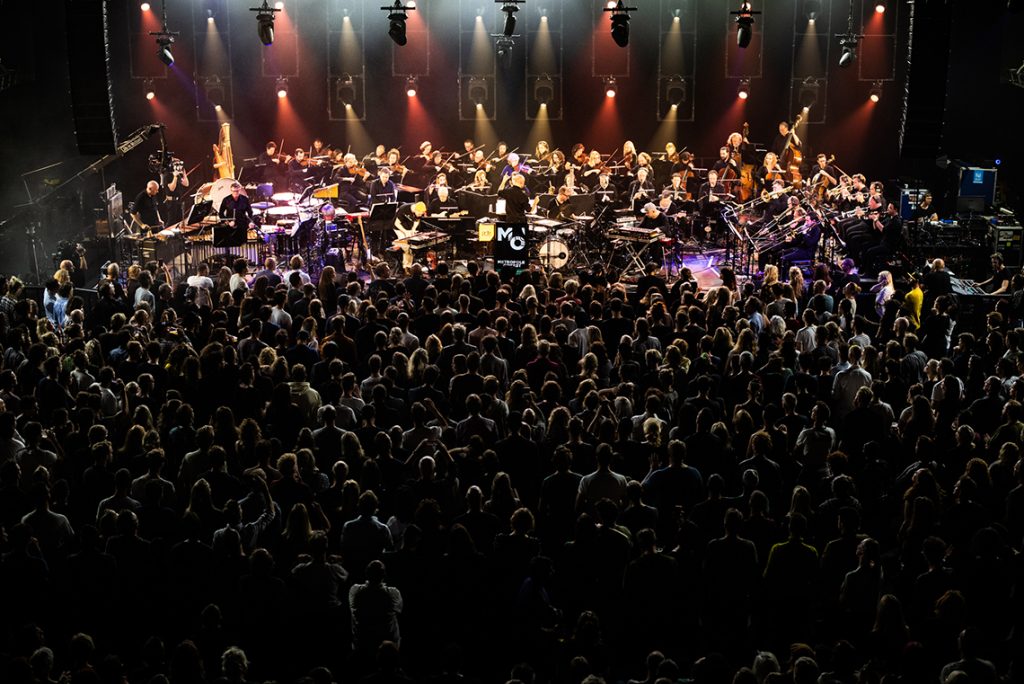 Metropole Orkest (MO) and songwriter/producer SOHN once again share the stage after the succesful opening concert of ADE 2019. The live electronics and beautiful voice of SOHN come together with the orchestral sound of the Metropole Orkest, conducted by Hans Ek.
SOHN's voice is hugely characteristic and he uses electronics and analog instruments in an exciting way to frame his texts. A mix that receives a special charge in this orchestral collaboration. The Englishman's introverted music sounds intentionally subdued, even with orchestra. Yet the Metropole Orkest, like no other, knows how to strike the right balance between minimalism and the bombastic.
20 May – Metropole Orkest XXL – Melkweg, Amsterdam
22 May – Muziekgebouw Eindhoven
23 May – SPOT, Groningen
Published: Friday March 6 2020