MO and SOHN to release live album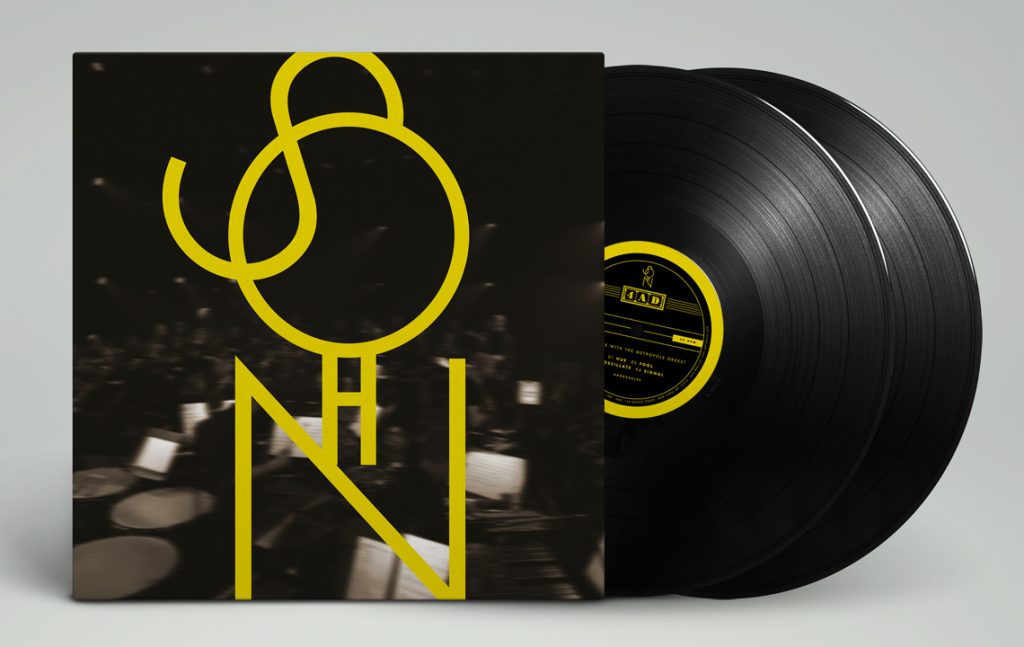 Late last year the British producer and songwriter shared the stage with the  Metropole Orkest and conductor Hans Ek for the opening night of Amsterdam Music Event. Combining SOHN's signature glacial electronics with the Metropole Orkest's grand orchestral sound, the live performance at the Melkweg brought to life his best-known songs such as 'The Wheel', 'Conrad' and 'Artifice'.
SOHN says, "It was an incredible opportunity to work with the Metropole on sculpting a very special evening in Amsterdam – the arrangements elevated the songs to another dimension, and luckily we recorded it all…. The album ended up being more than just a live record to me, it's somehow a hybrid of dry electronics and rich orchestration and I'm very proud of how it turned out."
Next to the release of a live album of the 2019 performance, SOHN and Metropole Orkest are also announcing three more concerts in May 2020.
20 May – Metropole Orkest XXL – Melkweg, Amsterdam
22 May – Muziekgebouw Eindhoven
23 May – SPOT, Groningen
Live with the Metropole Orkest will be released as a double vinyl LP on 18th April 2020.
Published: Friday March 6 2020