Metropole XXL and concerts with SOHN cancelled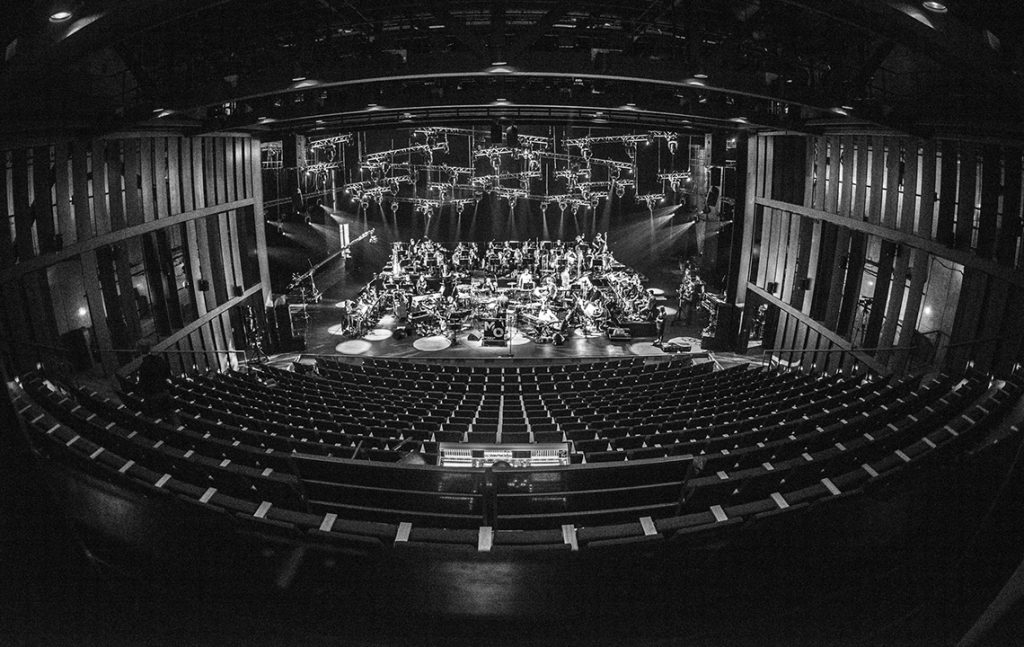 Yesterday it was decided that the national measures forbidding gatherings and events to help prevent the spread of the COVID-19 virus have been extended to June 1st. This means that the kick-off of the 75th anniversary in the Melkweg has been canceled, as well as the subsequent concerts with SOHN.
If you have bought tickets for one of the Metropole XXL concerts (Cory Henry, The Youth of Today, SOHN and/or Cory Wong) you will be informed by the Melkweg. We are looking into finding new dates and expect to know more in mid-April.
People who bought tickets for the concerts with SOHN in Eindhoven or Groningen will receive information from Muziekgebouw Eindhoven or SPOT / De Oosterpoort respectively as soon as more is clear.
Published: Tuesday March 24 2020