Metropole Orkest XXL at Melkweg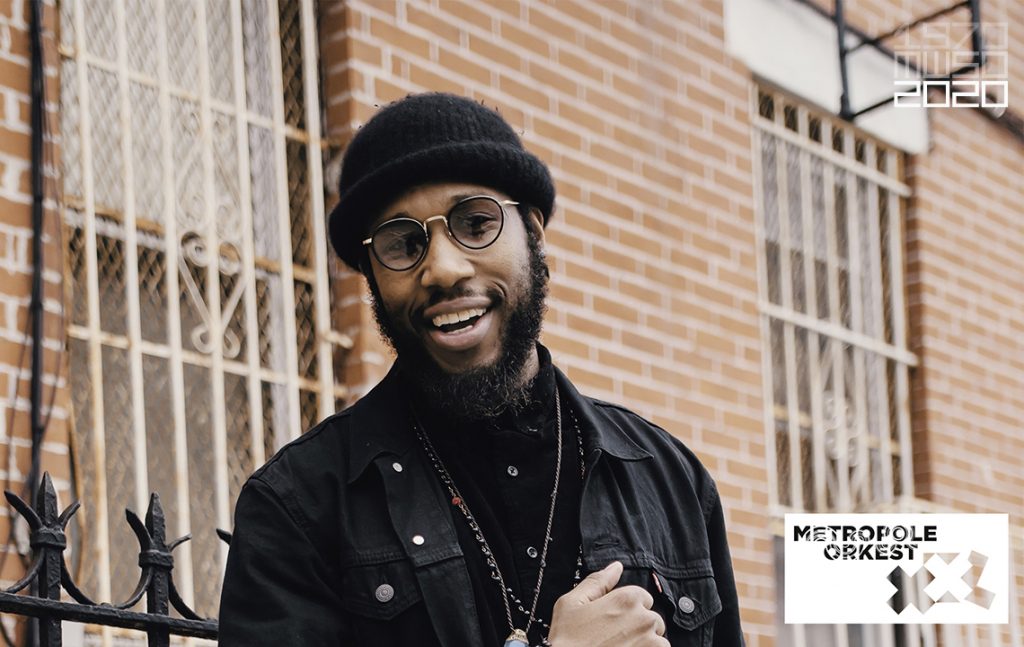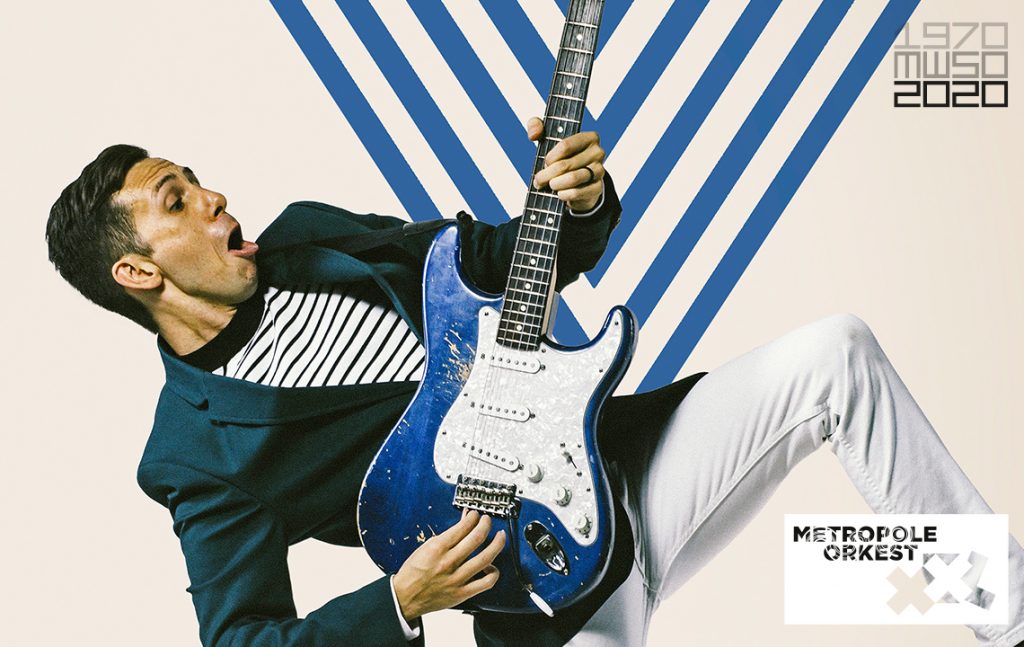 With Metropole Orkest XXL, the orchestra kicks off its jubilee at the Melkweg in Amsterdam. From May18 to May 21 the orchestra will give different concerts each night with a leading artist or group. The diversity of these concerts emphasizes the versatility of the orchestra. Next to the special concerts there  will be exclusive masterclasses by soloists and musicians who will give a glimpse of their musical life. 
Metropole Orkest XXL is a collaboration between the Melkweg and Metropole Orkest. The 75th anniversary of the orchestra and the 50th one of the Melkweg are the perfect reason to get together and showcase what both musical parties stand for. Metropole Orkest and Melkweg worked together successfully for multiple years.  The yearly opening of Amsterdam Dance Event is a great example of this.
On Monday night Metropole Orkest XXL kicks of with Cory Henry. The American soul singer, organist and pianist, gospel musician and producer is known for his own formation The Funk Apostels, for the power jazz formation Snarky Puppy, his Cory Henry Trio and is now also doing solo performances.
At the Melkweg, MO and Henry will share the stage for the sixth time. Together they will play the best tracks from their previous collaborations. With orchestral edits of Henry's earlier work and his latest album 'Art of Love'
Thursday night May 21 the orchestra will share the stage with funky guitarist Cory Wong en singer-songwriter Cody Fry.
Cory, known for his work with Vulfpeck, is a man of many talents. Guitar playing, composing, producing and being a sideman, he does it all. For a while he worked behind the scenes on shows like 'The Voice', toured with Ben Rector and played with big names such as Gene Simmons, Questlove, Blake Shelton and Bootsy Collins.
For the gigs with Metropole Orkest Cory will be joined by Cody Fry. This Nashville-based instrumentalist writes and plays songs that all tell their own story. The variety in styles is what makes his work surprising and unique.
The setlist will feature work from his latest album 'Motivational Music for the Syncopated Soul' and earlier work from 'The Optimist'. There will also be some songs from 'Dynamo', the collaboration from Fry and Wong, and some new written pieces.
Published: Wednesday February 12 2020