New single Kovacs & Metropole Orkest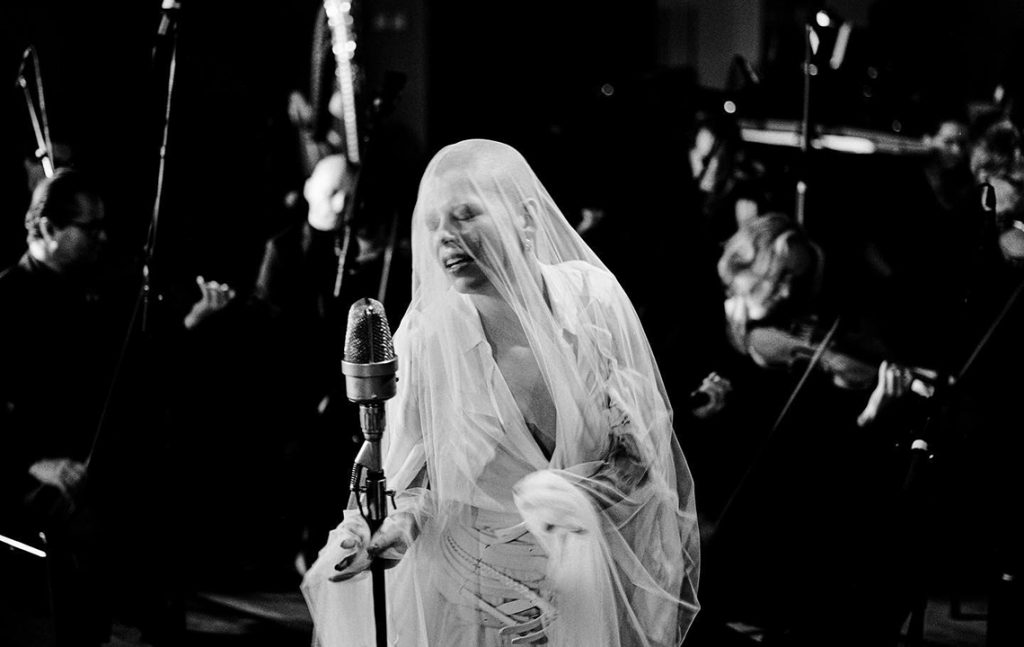 The new single 'Crazy' by Kovacs and the Metropole Orkest is now available on your favourite (streaming) platforms, including Spotify and iTunes.
Sharon Kovacs, the shaved-headed singer with the raw and dark sound, and the renowned Metropole Orkest recorded the song earlier this year in the Metropol studio. This new collaboration (Kovacs and Metropole Orkest joined forces in 2016 to bring an orchestral version of 'Shades of Black' to the stage) goes beyond the new track. Over the next few days they will come together for four concerts, performing newly orchestrated versions of song from 'Cheap Smell'. The concerts in Utrecht and Heerlen are sold out, a few more tickets are still available for Tilburg (Sunday 22 Dec) and Groningen (Monday 23 Dec).
Published: Friday December 20 2019