Metropole Orkest on its way to London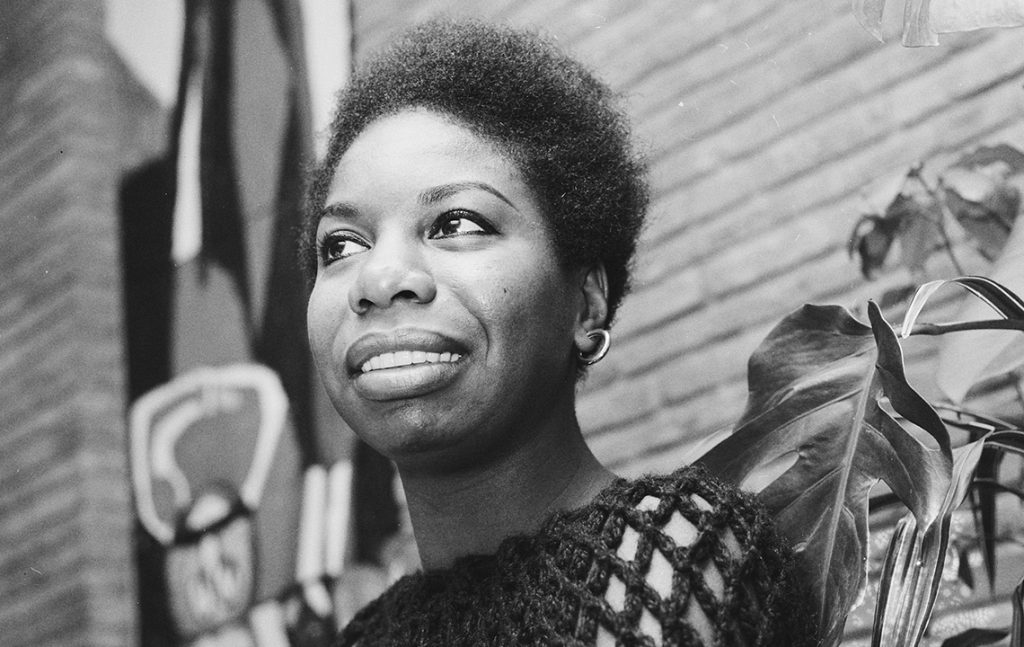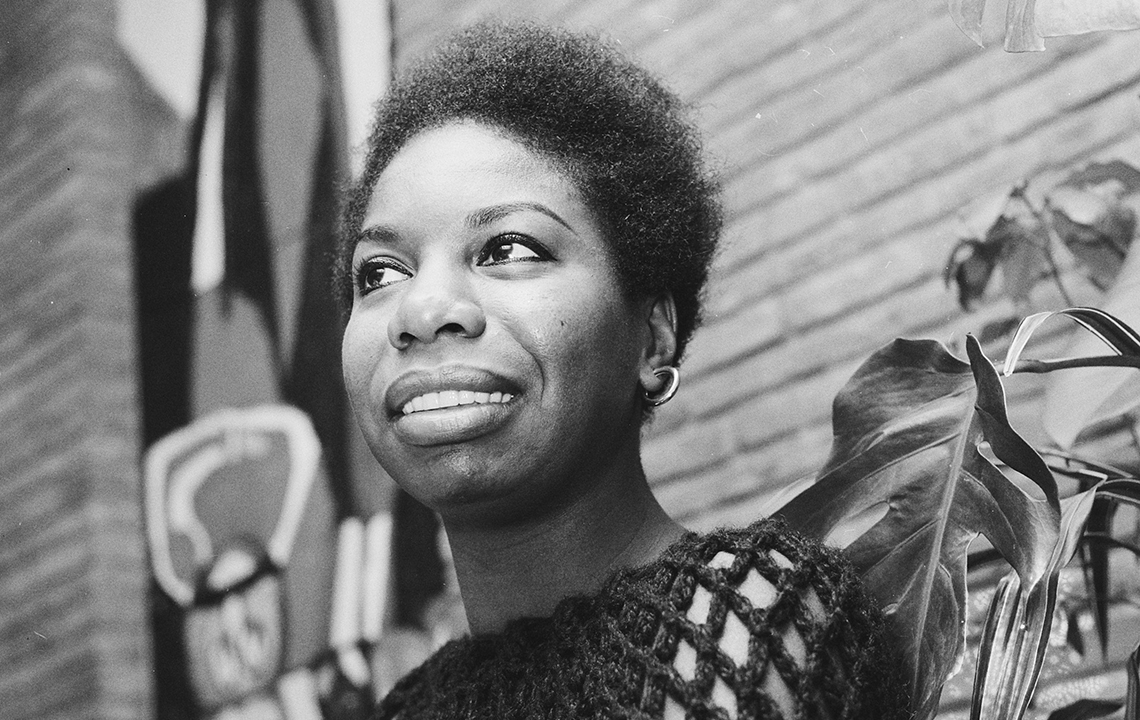 As this message is published,  the Metropole Orkest is travelling to London. The orchestra, conducted by Jules Buckley, was invited for the sixth year in a row for the prestigious BBC Proms at the Royal Albert Hall.
On August 21 2019, the orchestra will provide an evening-filling program with the musical inheritance of singer Nina Simone. The concert will take place in the Royal Albert Hall in London. Songs like Little Blue Girl, Plain Gold Ring, My Baby Just Cares For Me and Feelin' Good will be performed by the orchestra and singers Ledisi and Lisa Fischer.
In previous years, Metropole Orkest played concerts around Jacob Collier (2018), Charles Mingus (2017), Quincy Jones (2016), the London based rap- and grime scene (2015) and Laura Mvula (2014).
De Nina Simone Prom is broadcasted live on Wednesday on BBC Radio 3 at 7.30 PM GMT (8.30 PM CET). The Prom will be recorded for television as well, the broadcast takes place on Friday 30 August at 10.25 PM GMT (11.25 PM CET).
Published: Sunday August 18 2019