MO to BBC Proms for 6th year in a row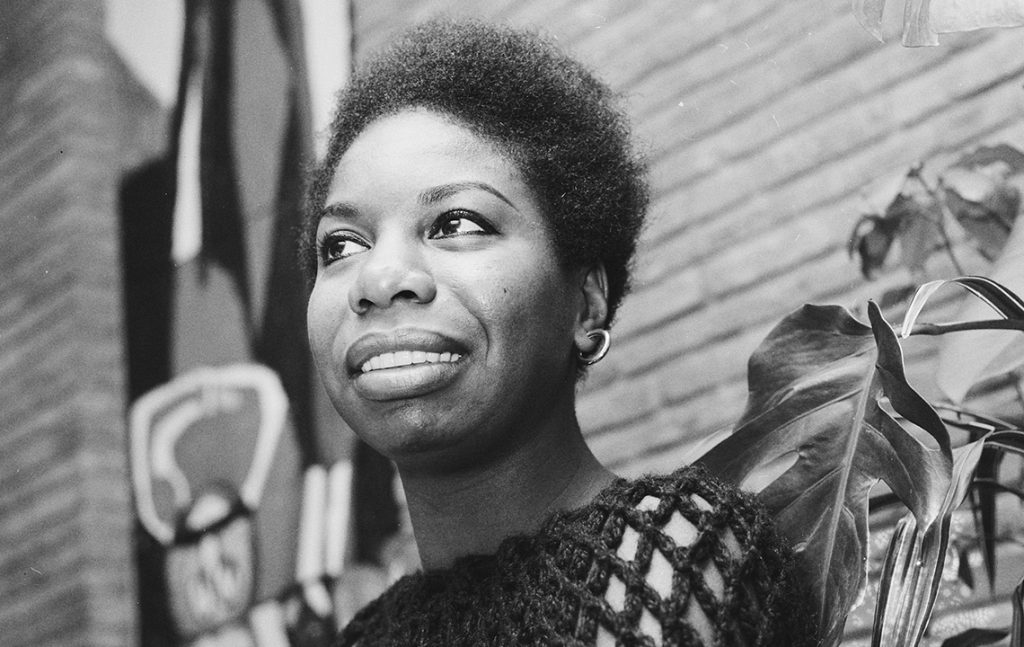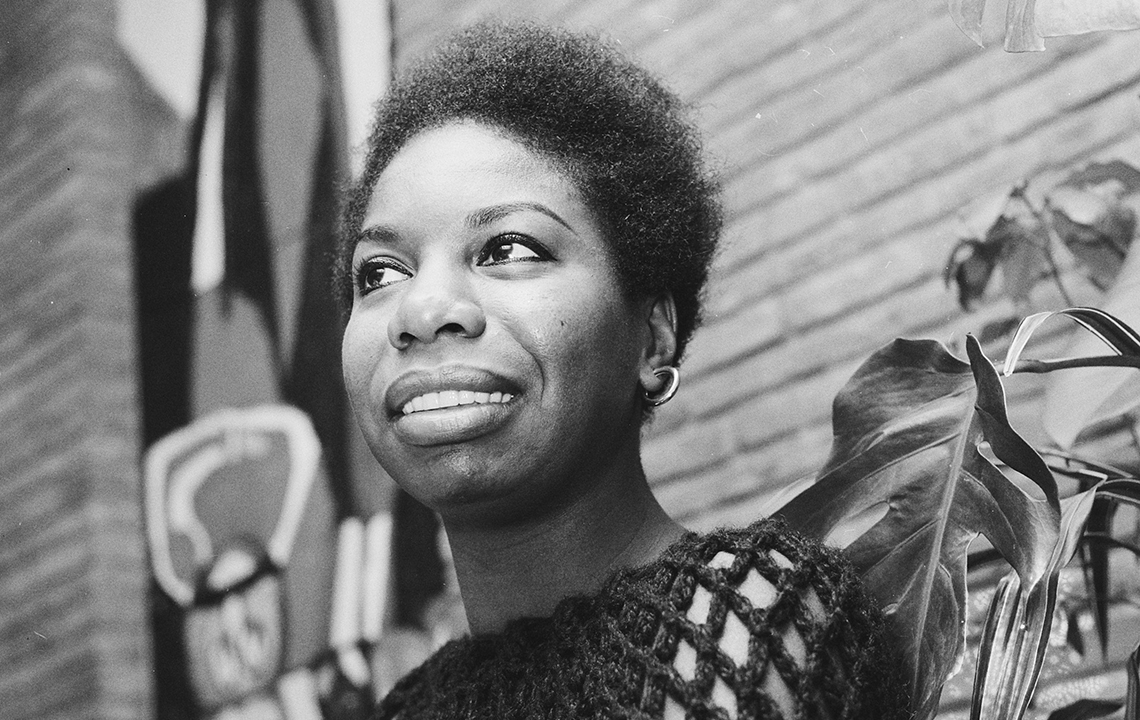 Metropole Orkest was invited by the BBC to perform at the most prestigious concert series of the world for the sixth year in a row. On August 21 2019, the orchestra will provide an evening-filling program with the musical inheritance of singer Nina Simone. The concert will take place in the Royal Albert Hall in London.
In previous years, Metropole Orkest played concerts that attracted new and diverse audiences. Concerts around Jacob Collier (2018), Charles Mingus (2017), Quincy Jones (2016), the London based rap- and grime scene (2015) and Laura Mvula (2014) sold out the Royal Albert Hall and caused a lot of international attention and appreciation for the Metropole Orkest.
Jules Buckley, chief conductor of the MO: "The musical path of Nina Simone is still very relevant. Great social involvement was her inspiration and can unmistakably be heard in her music. It's fitting to translate this music to the present time with Metropole Orkest together with Ledisi (12 Grammy nominations). This evening, the artistic legacy of Nina Simone will be honoured and translated to this time. To get the chance to do this at the BBC Proms is amazing!"
Jan Geert Vierkant, managing director Metropole Orkest: "The international position of Metropole Orkest is apparent from the fact that the BBC Proms invited the orchestra for the sixth year in a row. The fact that we can perform a program that's not only full of social issues but most of all will be an artistic highlight on such a prestigious stage proves the relevance of the Metropole Orkest."
Published: Wednesday April 17 2019