Eighteenth Grammy nomination for MO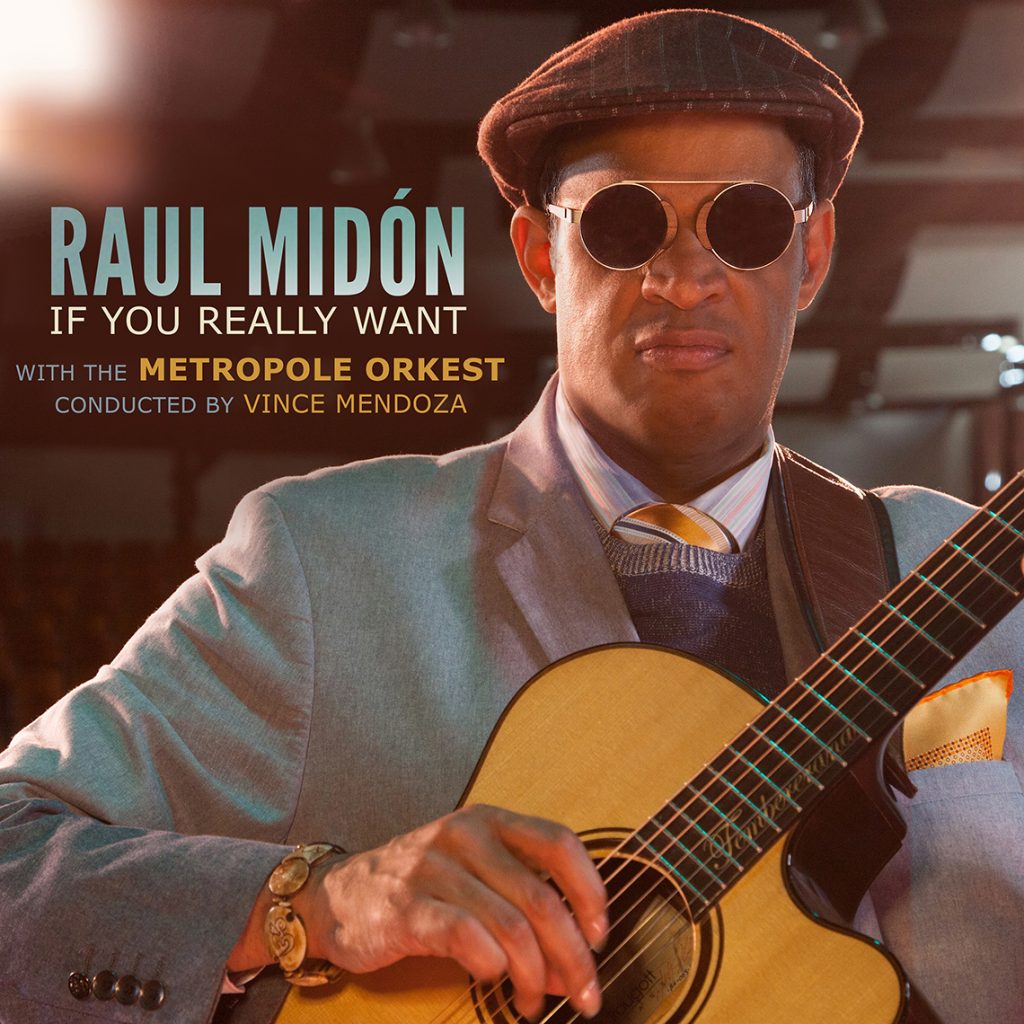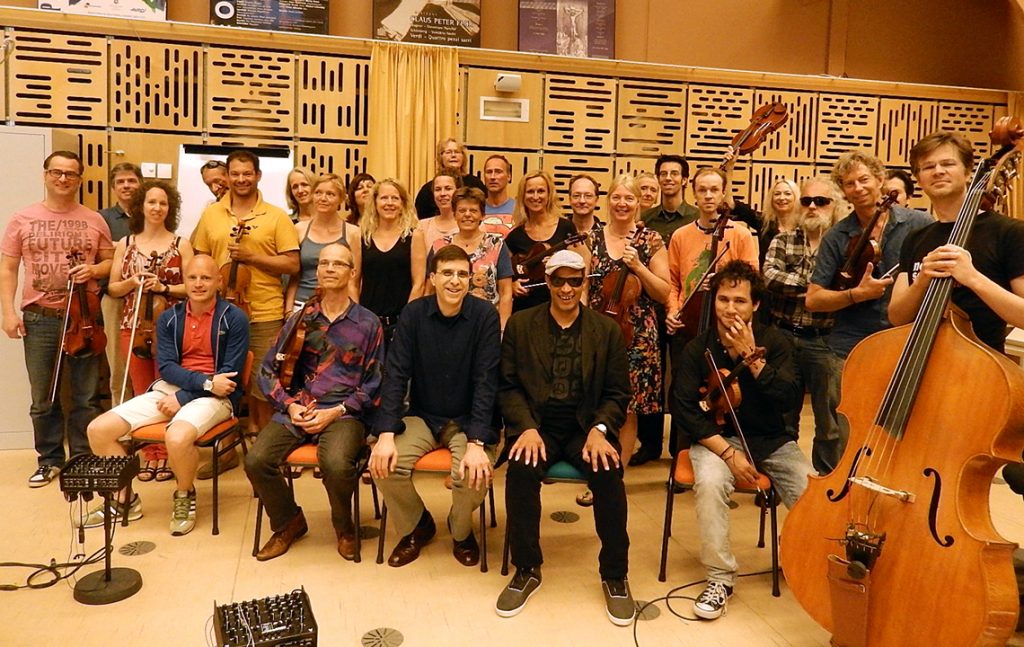 Metropole Orkest has received its eighteenth Grammy nomination for the album 'If You Really Want' with vocalist/guitarist Raul Midón. The album, conducted by Vince Mendoza, is nominated for 'Best Jazz Vocal Album'. 
Jan Geert Vierkant, managing director Metropole Orkest: "Over the past few years the Metropole Orkest has proven to be of international top quality. The choices we make with our programs are noticed and appreciated the world around. It proves we truly are the world's leading pop & jazz orchestra. It would be wonderful to once more receive a Grammy, but being nominated is by itself a great honour."
The album 'If You Really Want' with Raul Midón was recorded shortly after the extreme budget cuts that almost meant the end for the Metropole Orkest. Honorary conductor Vince Mendoza acted as a co-producer on the album and is proud of the recognition this nomination shows. Vince Mendoza: "To be recognized by the recording academy for Raul's 'If You Really Want' is the icing on an already wonderful cake.  I am so happy to be a part of this project, its sound, the colors and the stories that make Raul's music so very special."
The winners will be announced on the evening of 10 February 2019 (LA time) during the Grammy Award Show in Los Angeles.
The album features 10 original Raul Midón songs arranged by Vince Mendoza, Scott Nimmer, Nan Schwartz, Joe Mardin, Miho Hazama and Jörn Marcussen-Wulff.
Published: Friday December 7 2018