Smash Hits now available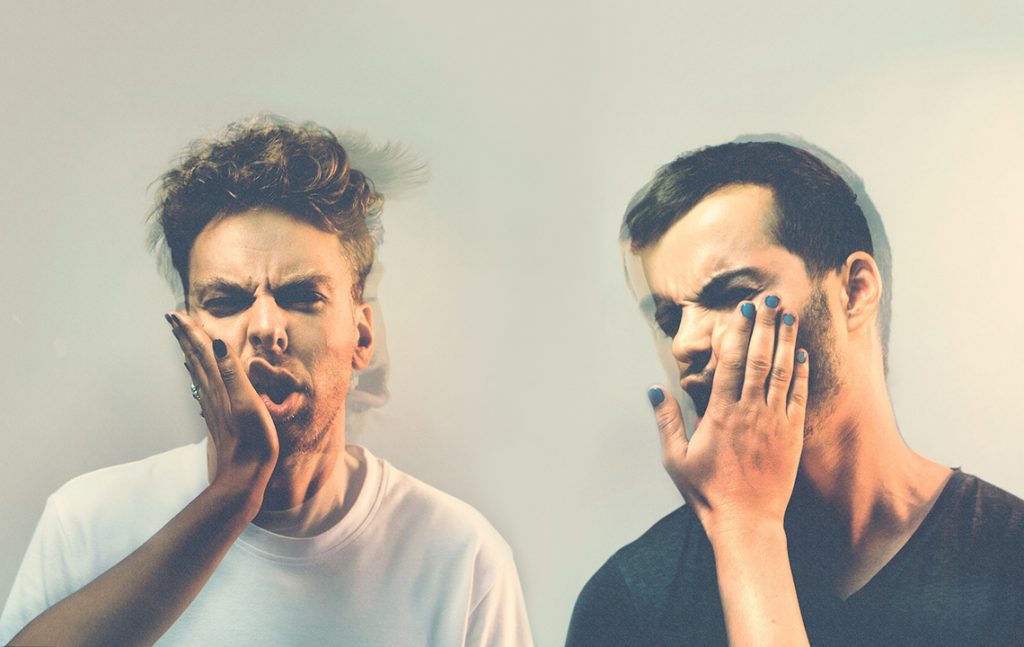 As of today you'll be able to listen to 'Smash Hits' (Basta Records), the new album by Reinier Baas, Ben van Gelder and Metropole Orkest. You can buy the album from the webshops of Reinier Baas and Ben van Gelder and available for streaming on Spotify.
The album is the results of a couple of liven concerts that the duo and Metropole Orkest played in 2016 and 2017. Original compositions of Baas and Van Gelder were arranged for orchestra for this project. Christian Elsässer was one of the arrangers and also served as the conductor.
The music of Reinier Baas is characterised by a healthy dose of humor and liveliness, with unexpected rhythmic and dynamic twists. Baas is praised for his large palette of timbres and quirky harmonic and rhythmic inventions.
Ben van Gelder is recognised internationally as an alt sax great. He possesses a striking degree of calm and overview and interchanges clear lyricism with explosive virtuosity.
Published: Friday November 2 2018