Out Now: Epica vs Metropole Orkest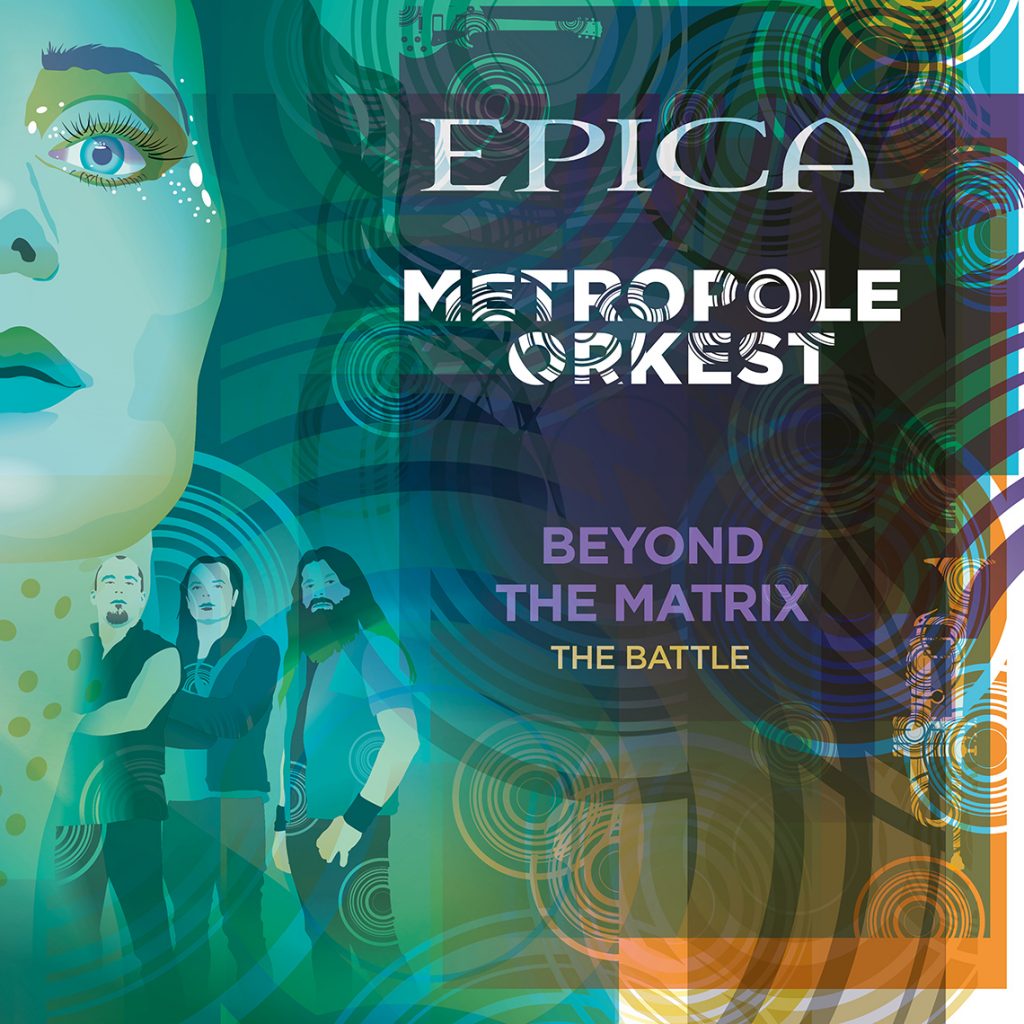 Today is release day!
On 31 January Metropole Orkest started a campaign called 'Metropole Orkest met…' to give the audience the chance to decide with which Dutch artist the orchestra would record a track. At www.mo.nl/met people could vote for their favourite from the existing list or suggest their own favourite artist or group. There were no restrictions regarding style, genre or age: Everybody could nominate and be nominated.
Out of all those 650 submissions, EPICA stood out and ended at the first place. The band chose to record a new version of their track Beyond The Matrix. The end result is 'Big band meets Symphonic Metal' and is available from today.
Coen Janssen commented on writing process "We came up with 'the battle' to fully display the strengths of both worlds; our heaviness and their jazziness, but how to combine it in one piece… In comes Tom Trapp, arranger extraordinaire. He fully understood the way we wanted to build up the piece and he translated it into this amazing arrangement for the Metropole Orchestra. From ambient soundscapes to heavy symphonic to over-the-top big band parts… this song has it all!! Expect the unexpected!!! It was an absolute pleasure and honor to see such professionals work from up close and I learned a lot every step of the way. The way the conductor, arranger and orchestra communicate and play is something I've rarely seen before. A unique experience that resulted in a unique version of Beyond the Matrix."
EPICA vs Metropole Orkest | 'Beyond The Matrix – The Battle' is now released and available as a limited-edition vinyl and digital download on Nuclear Blast.
Published: Friday October 26 2018