Preview album MO & Henrik Schwarz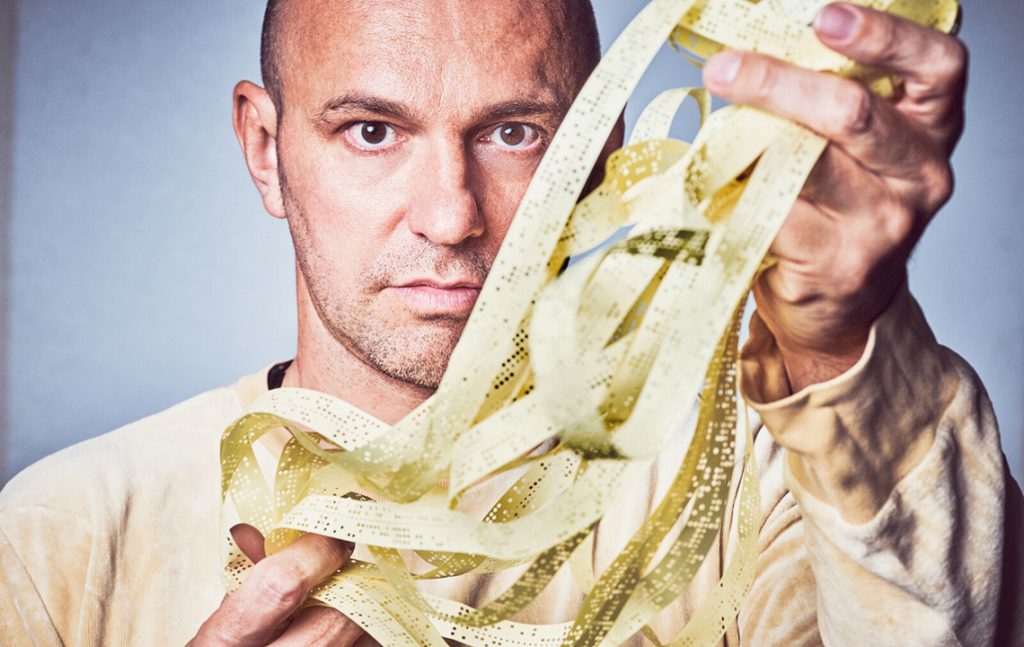 In 2016, Metropole Orkest and Henrik Schwarz opened Amsterdam Dance Event. This collaboration was extended and together we performed in several cities in the Netherlands. Next to that we recorded the album 'Scripted Orchestra', which will be released May 25. The album is already available for pre-order.
On Spotify you can now listen to the tracks 'Counter Culture' and 'You're A Fireball'. Counter Culture is the second song of the album and carries a special message. Henrik Schwarz: "Many bad, weird, absurd, unforeseen things are happening in the world around us. However I didn't want to complain because I believe negative talking and thinking is the wrong way. So I decided to write an ambitious 'positive protest song'."
With the clip for Counter Culture Henrik tried to approach the problems in a positive way. This video will be released on May 29. You can watch a preview over here.
To promote the album, Sonos is organizing a listen session on Wednesday May 23 in Berlin. You can reserve tickets to attend this evening and enjoy the album over here.
Published: Friday May 18 2018