MO Arrangers Workshop 2018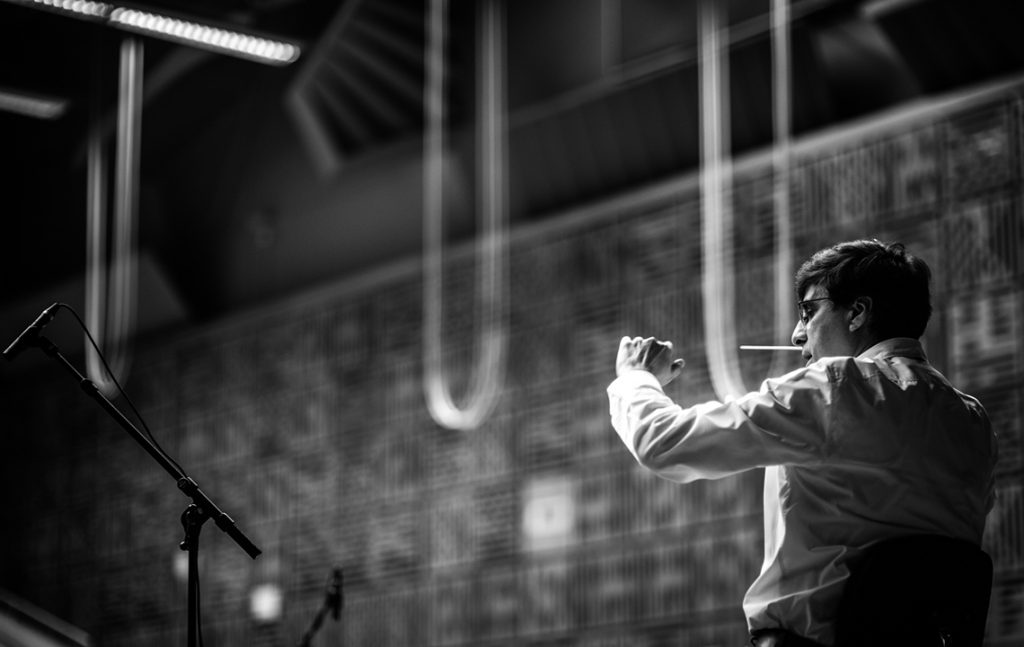 The greatest International Arrangers Workshop is back! Metropole Orkest invites arranging talent to work with the world's leading symphonic jazz and pop orchestra. This workshop will provide young arrangers with a unique opportunity to work closely together with this special ensemble under the supervision of its honorary conductor, the renowned composer, arranger and conductor Vince Mendoza.
They will also have the unique opportunity of writing an arrangement for guest Becca Stevens. The workshop takes place between 25 and 30 October 2018. On the final evening of the Workshop we will present the results of the work in a concert for a live audience (with Becca) in LantarenVenster, Rotterdam.
Interested arrangers/composers can learn about the conditions and applications at www.mo.nl/aw.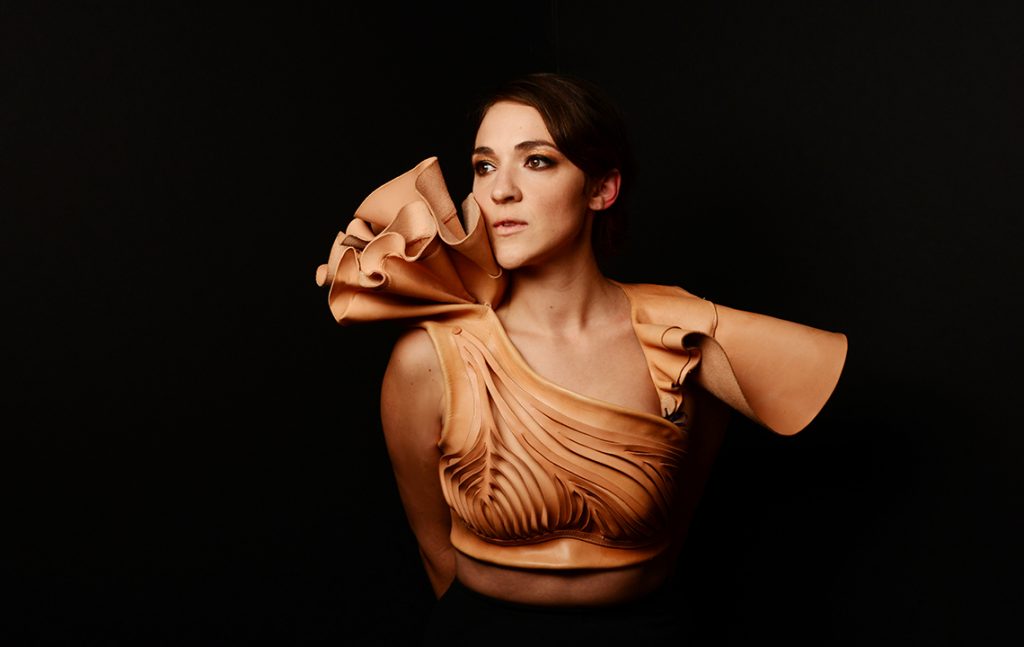 Published: Friday April 20 2018